Wow has this been a big year. I'm now married, I've visited a bunch of places and I wrote a bunch of code. Another birthday, another birthday blog post. Last year's post was pretty photo heavy, so I'll follow the same format this year.
What's been Happening
Marriage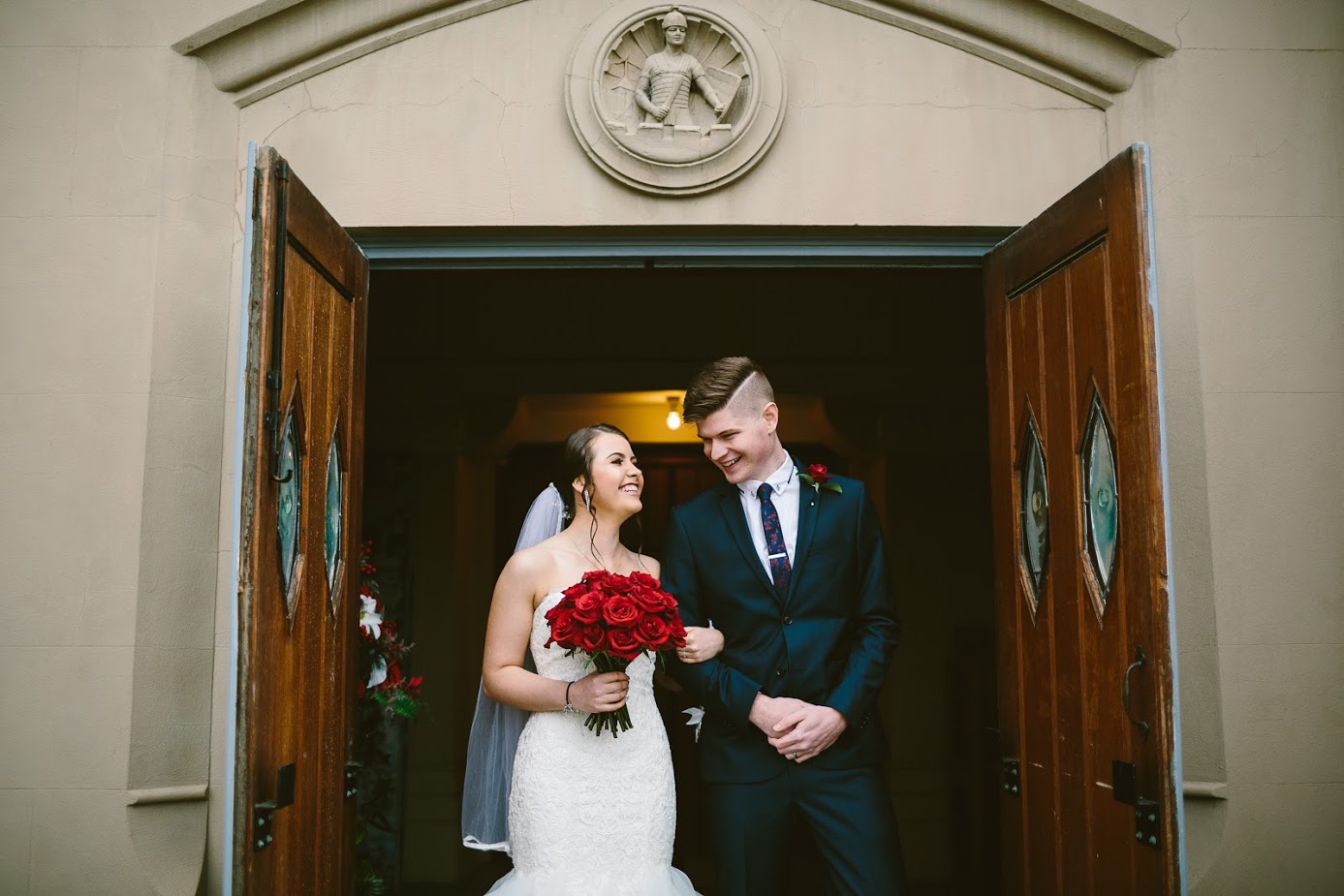 Joelle and I got married on the 23rd of June last year in Geelong. Joelle and her Mum did almost all of the planning and the day went perfectly. The wedding was in a beautiful church in our home town, and we had the reception at "The Pier", a venue on the Geelong bay that looked almost as stunning as Joelle did. It was so nice to celebrate the day with our family and friends.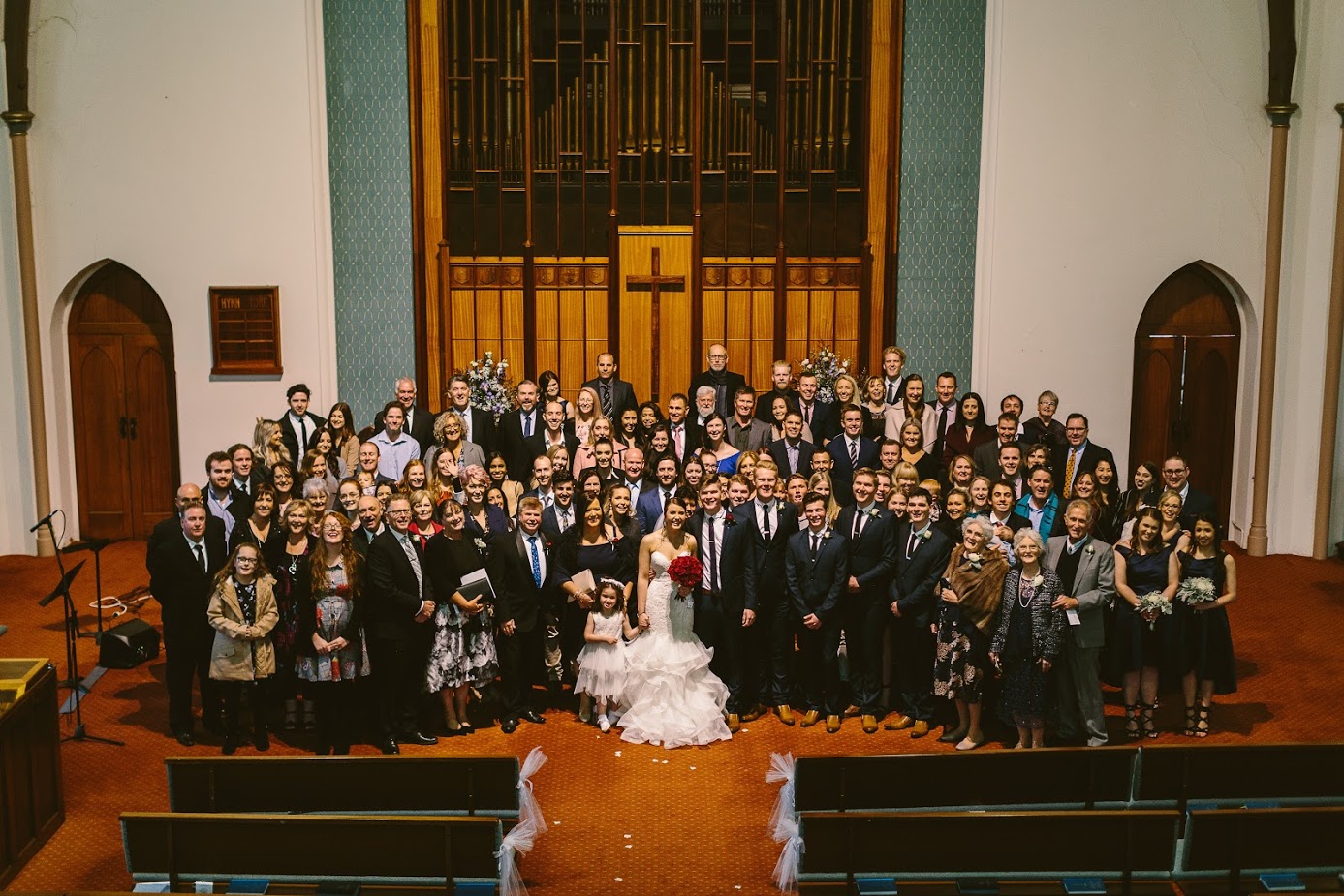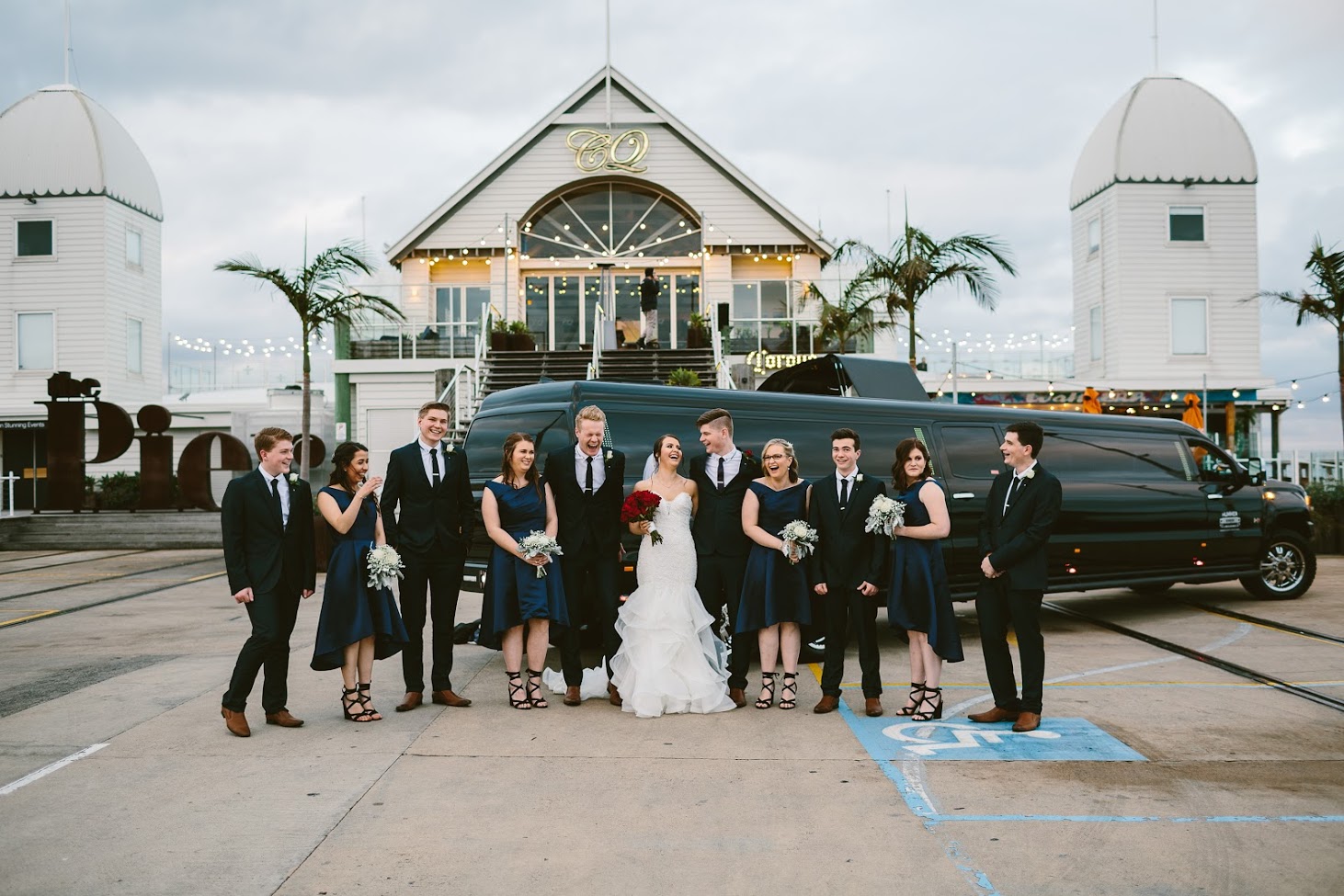 Married Life
While we're on the marriage topic, I'll say that our Marriage is getting better and better every day. Both Joelle and I agree that we feel we love each other more now than when we actually got married!
Here's a few fun snaps to capture some of the fun we've had over the last year together!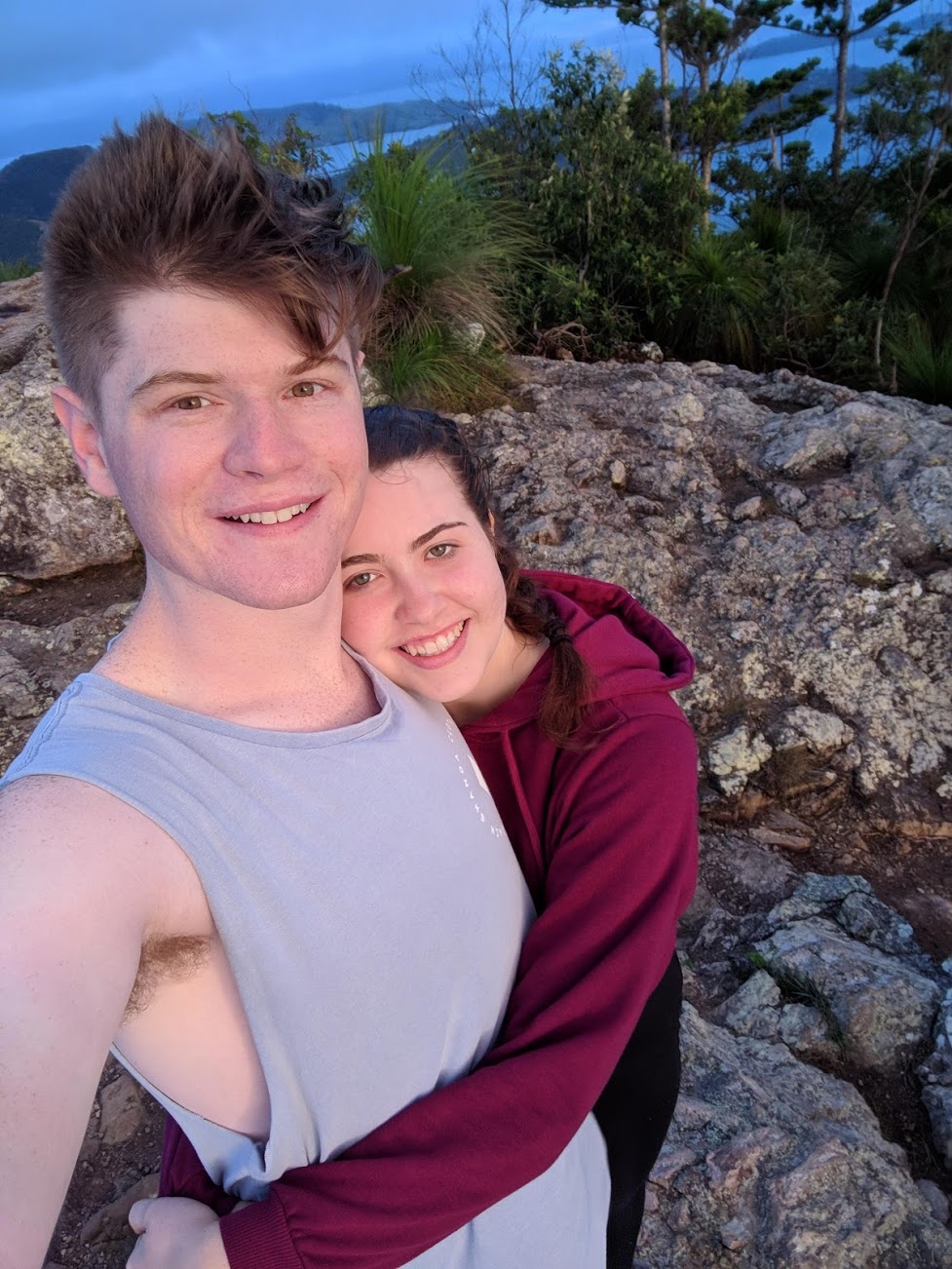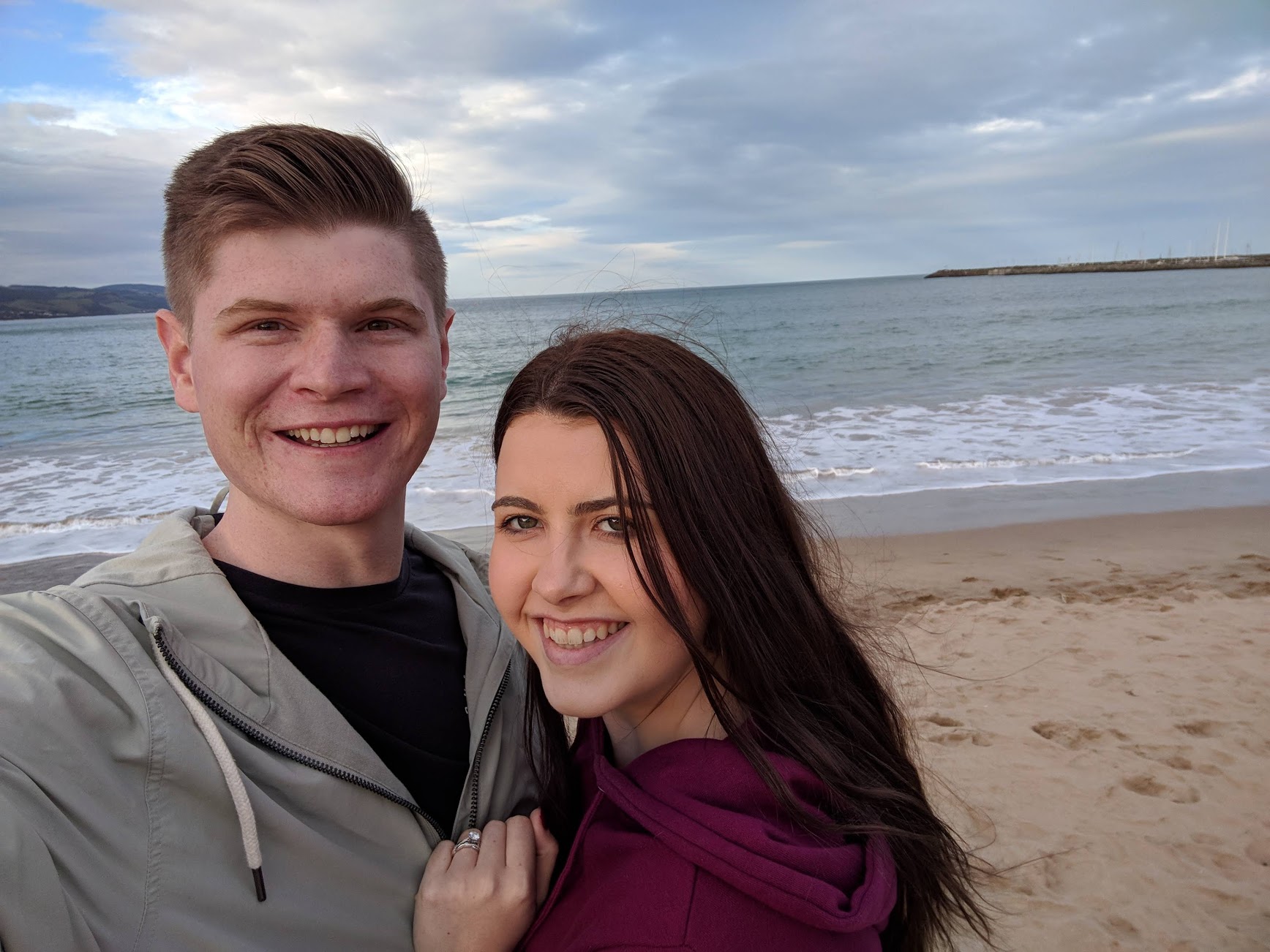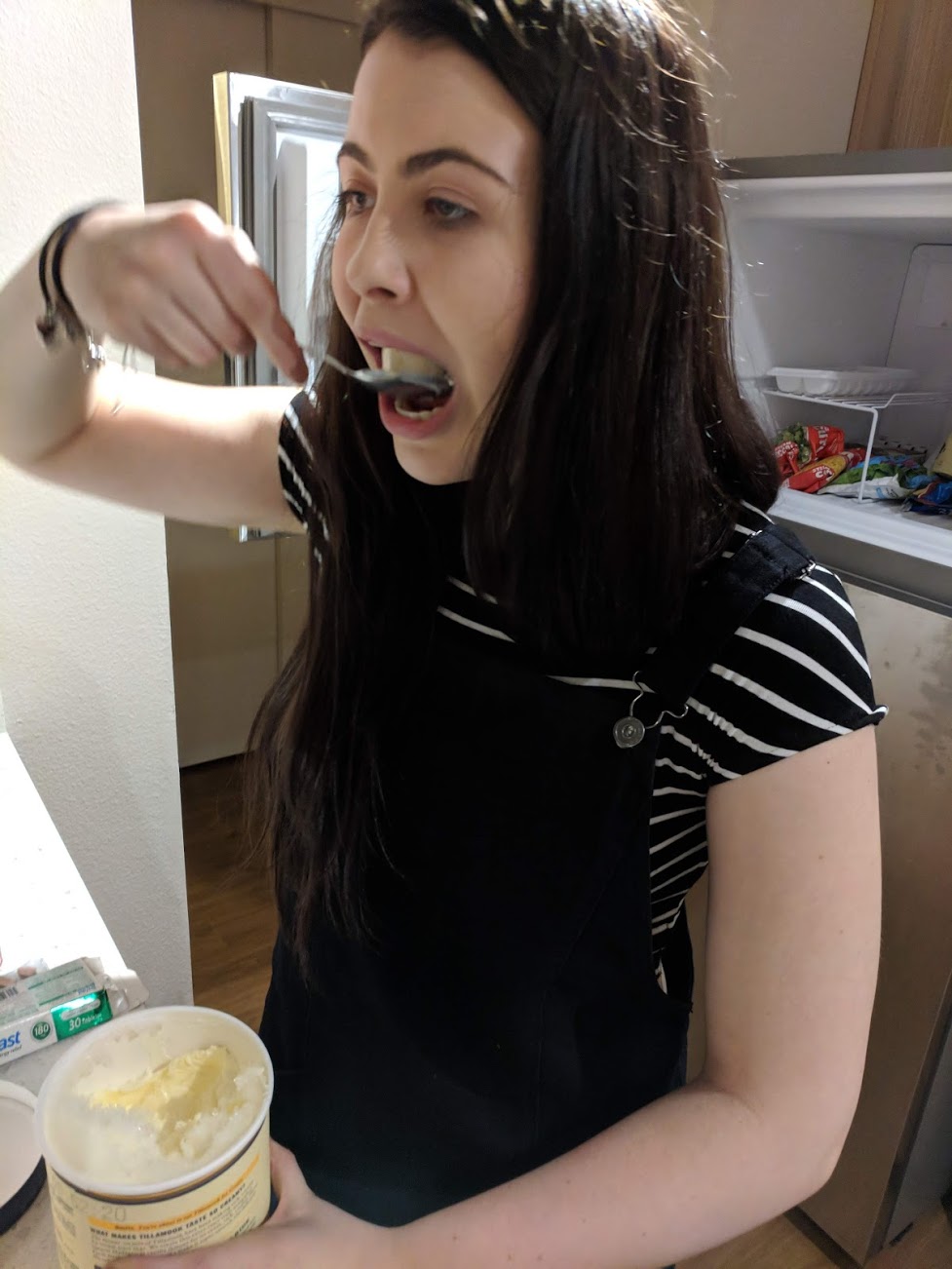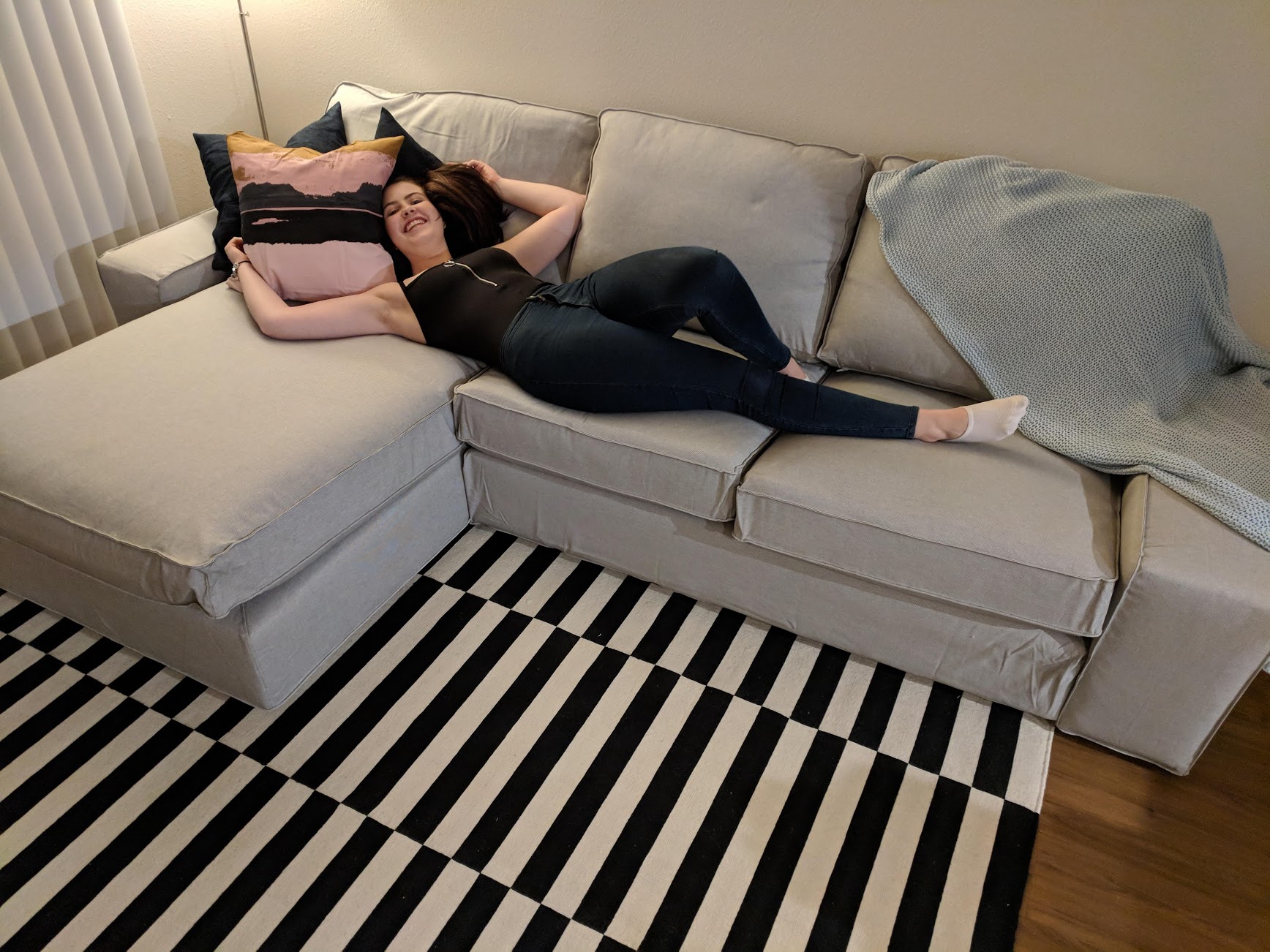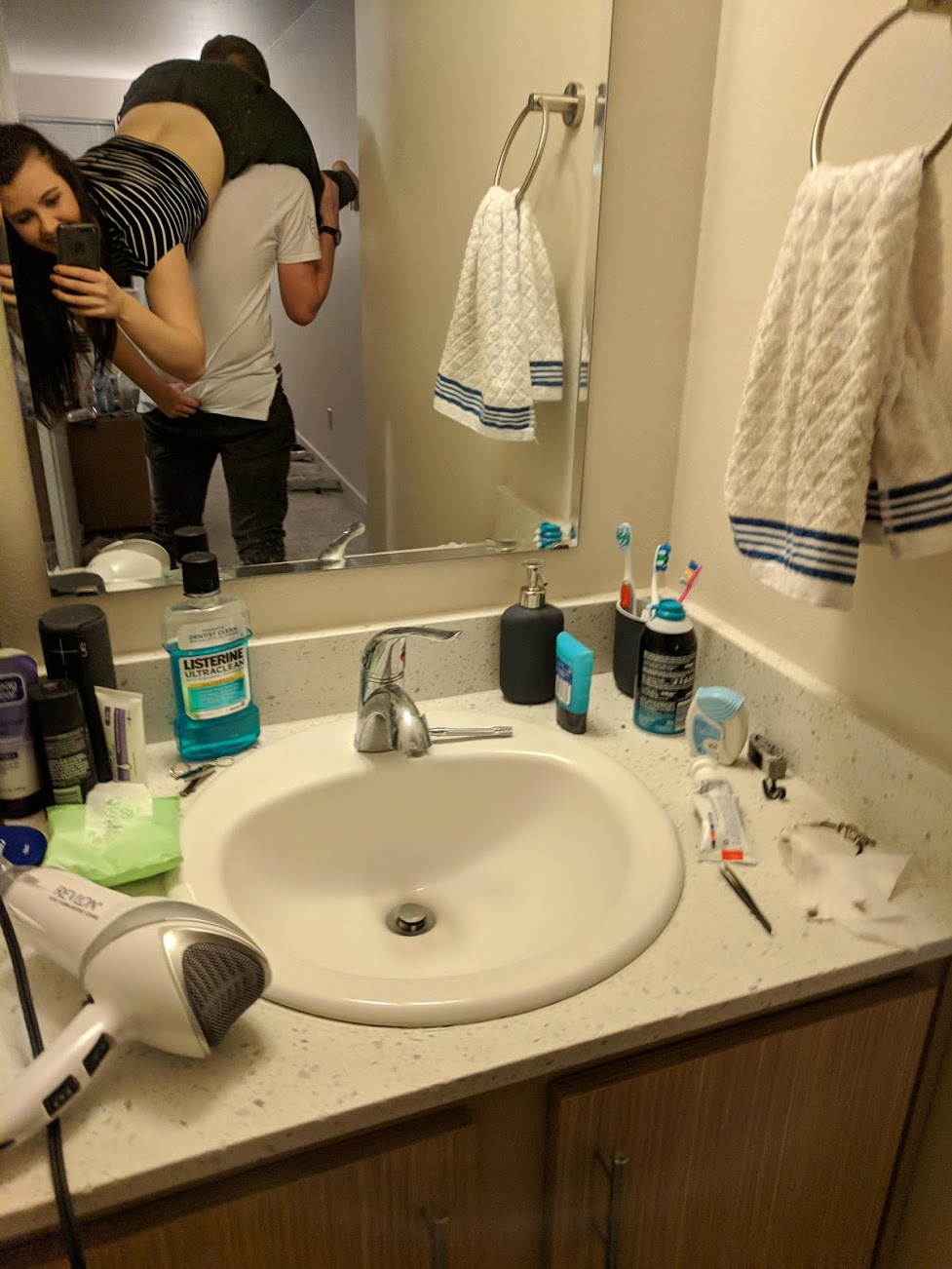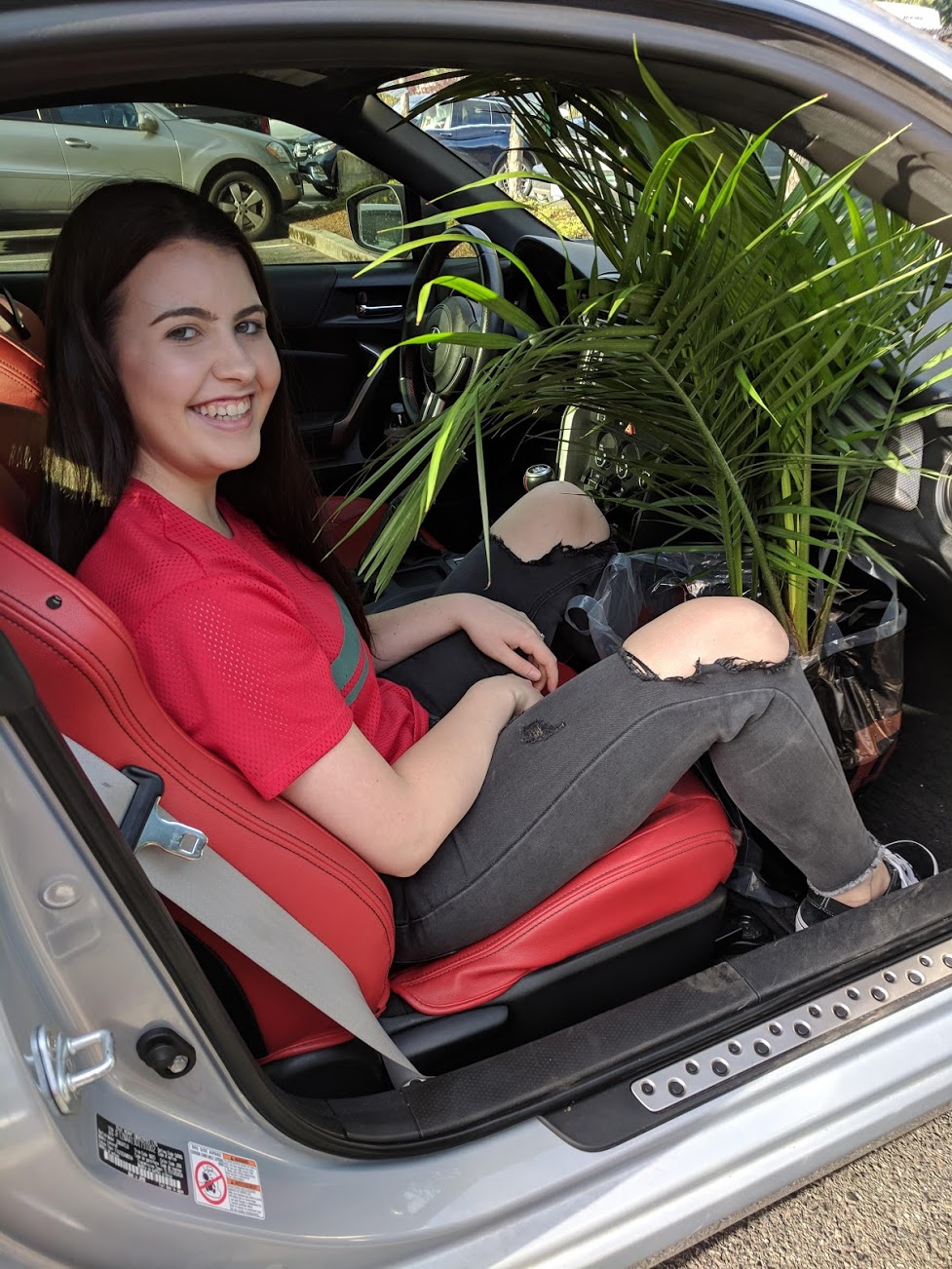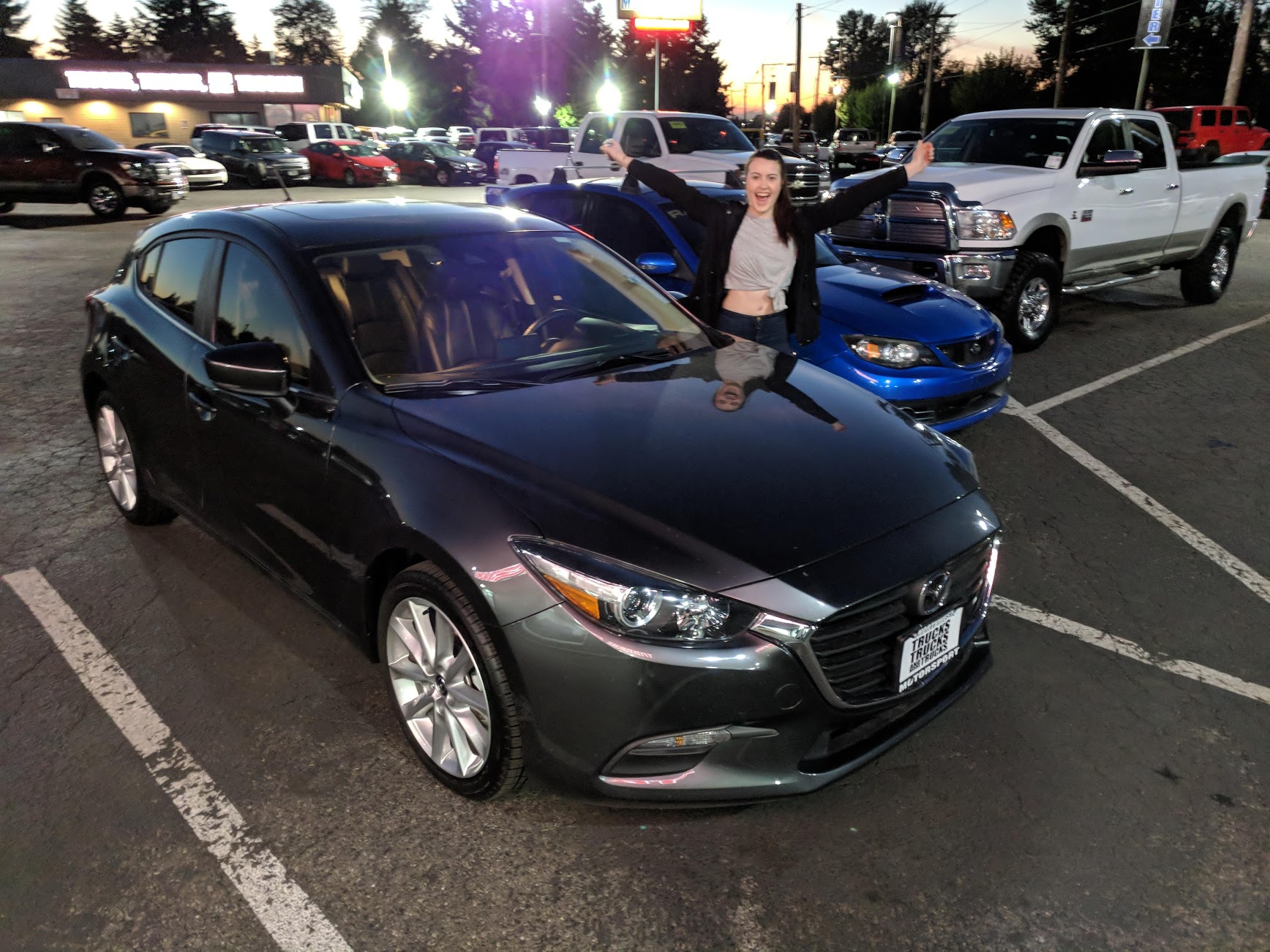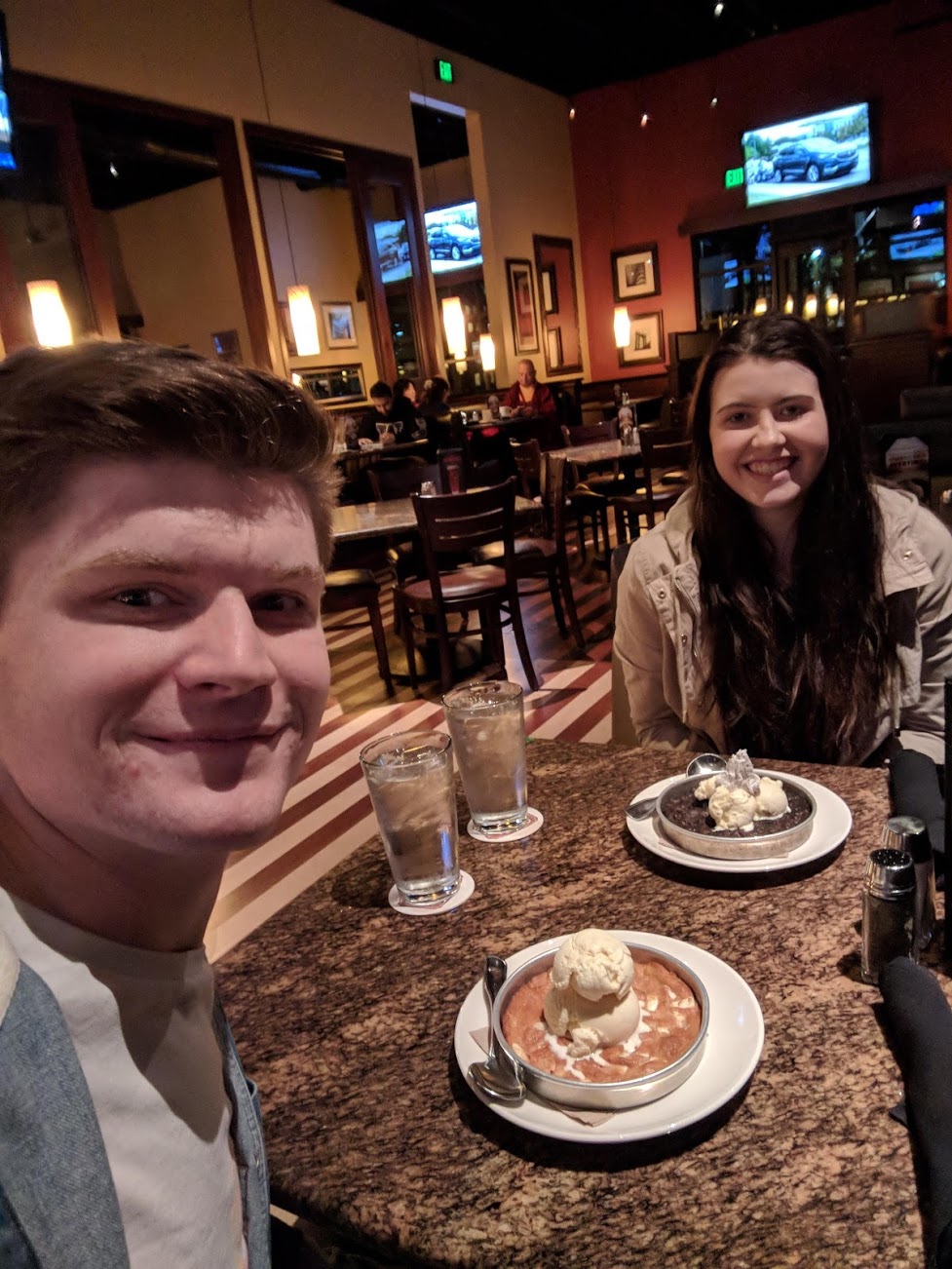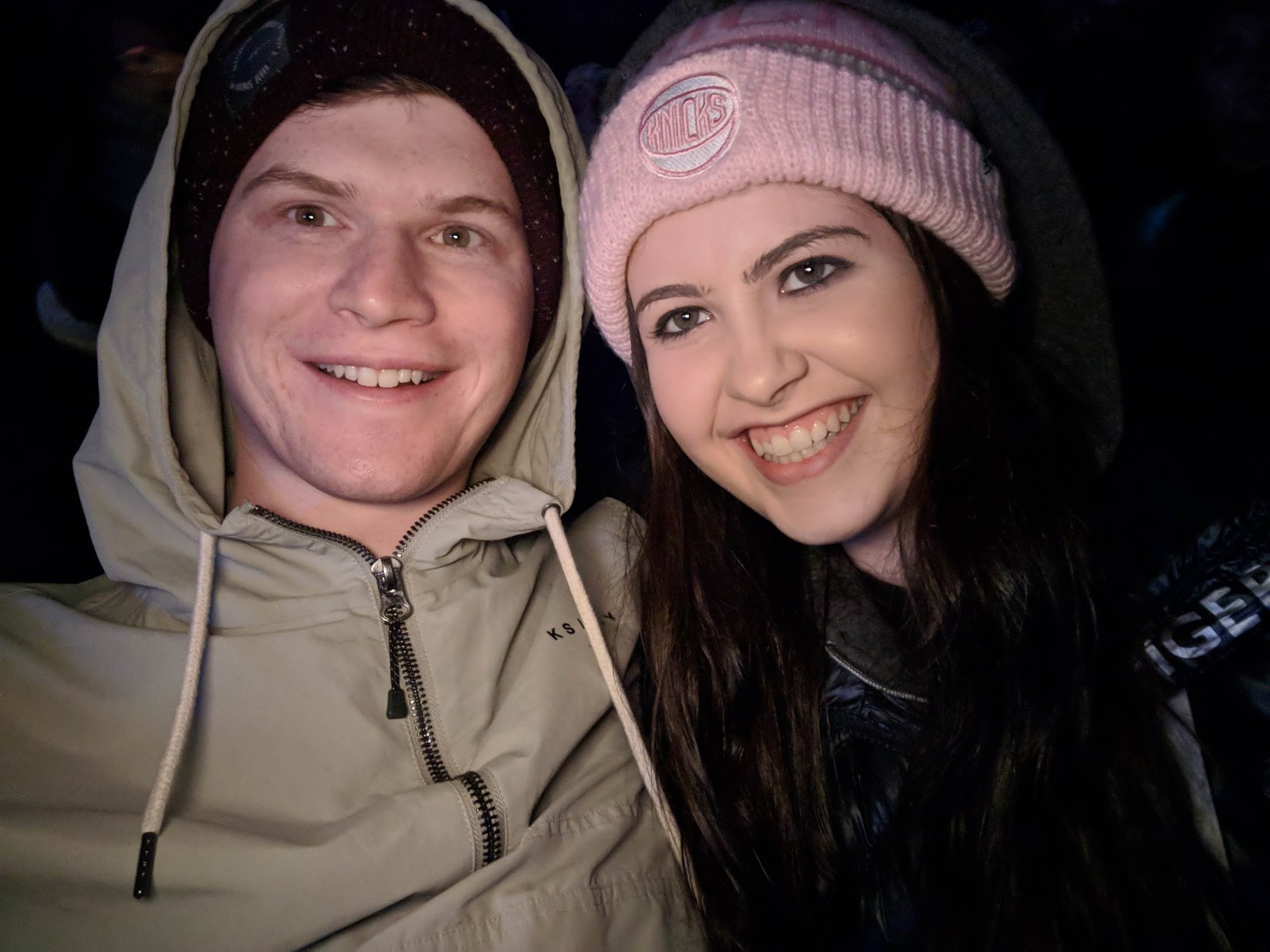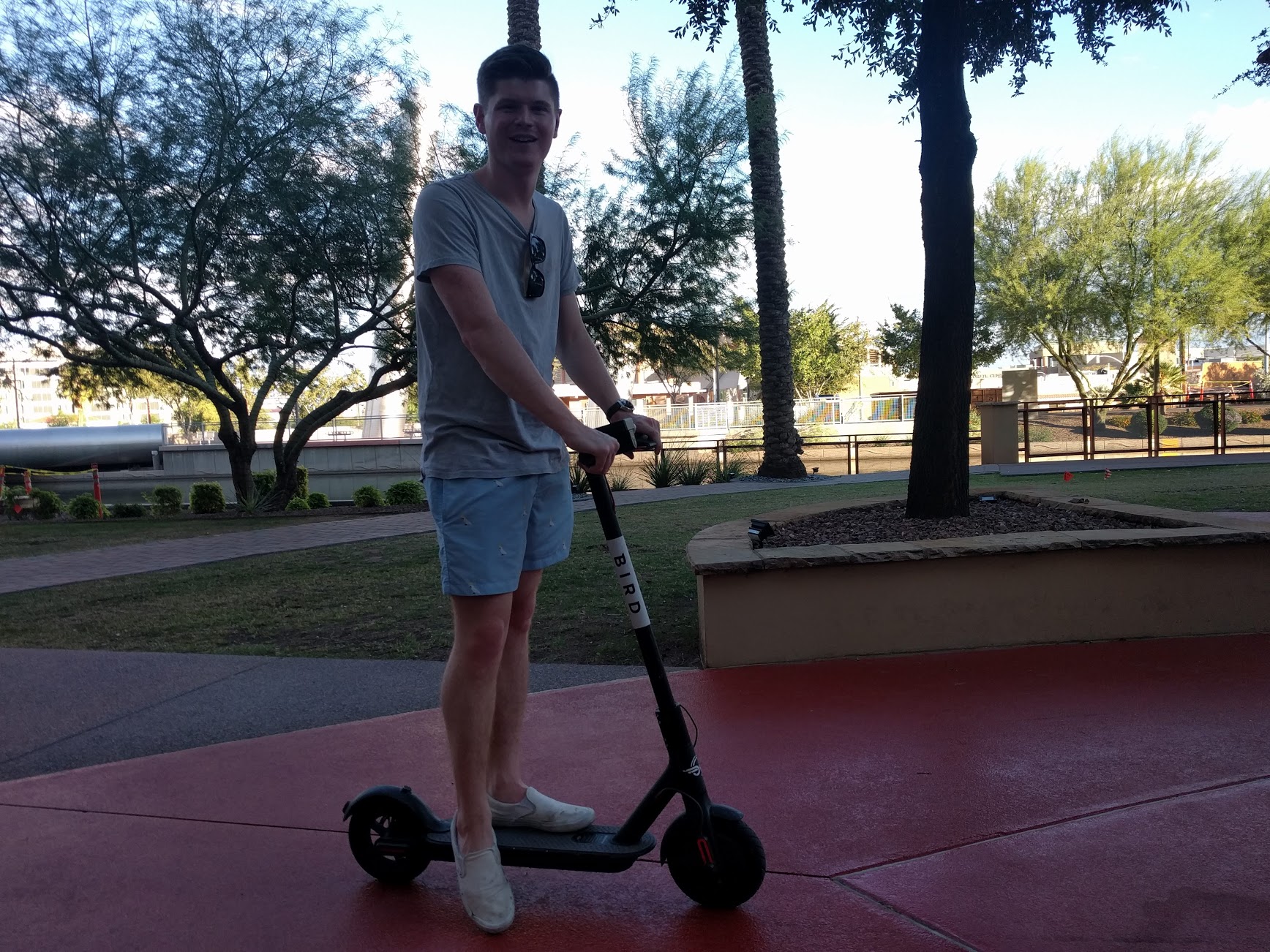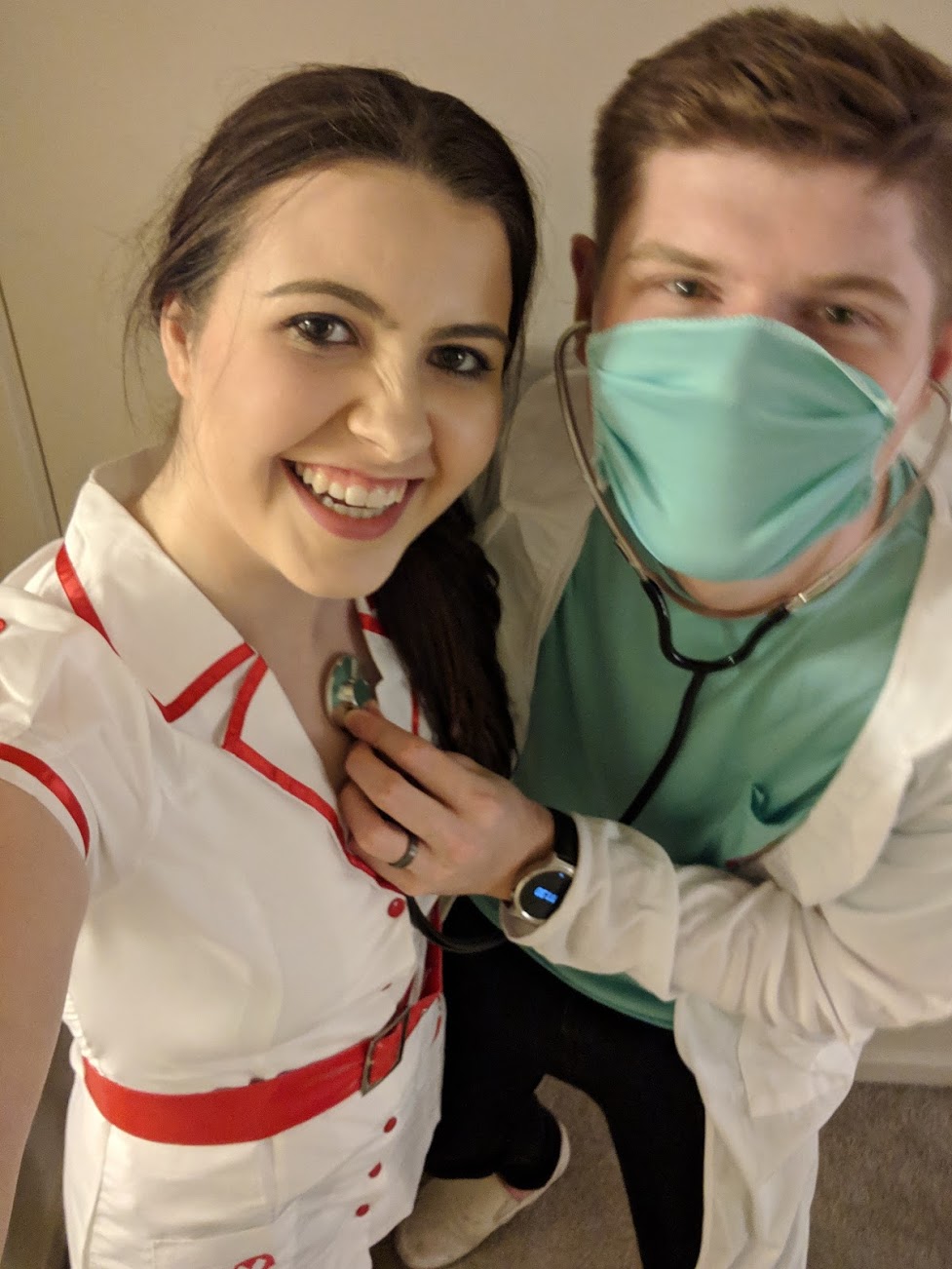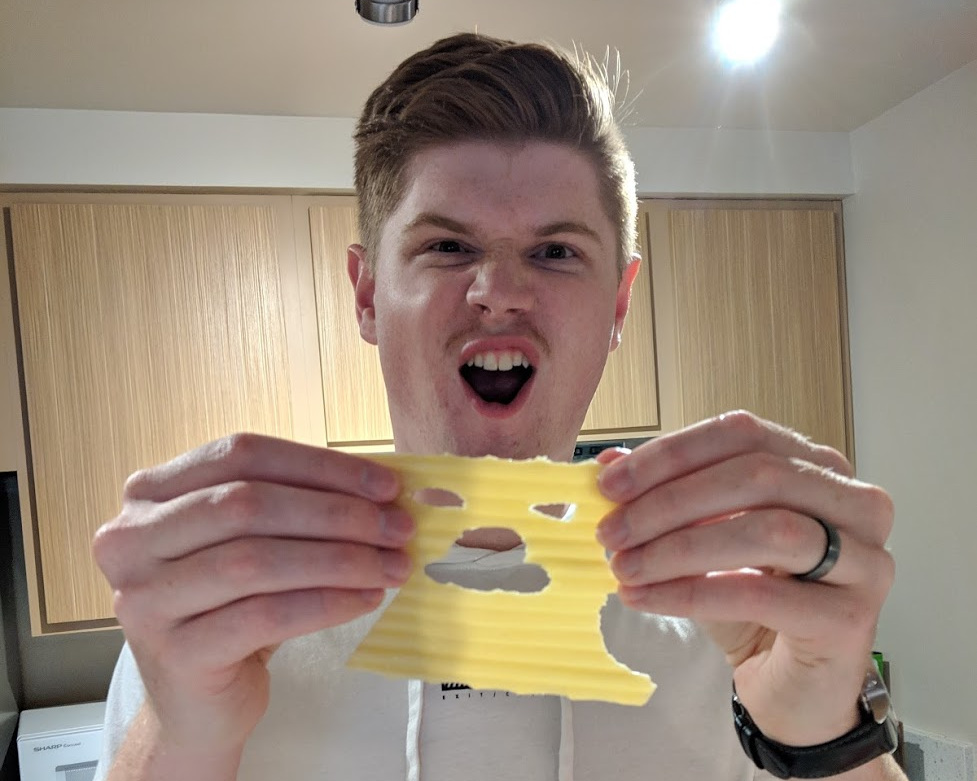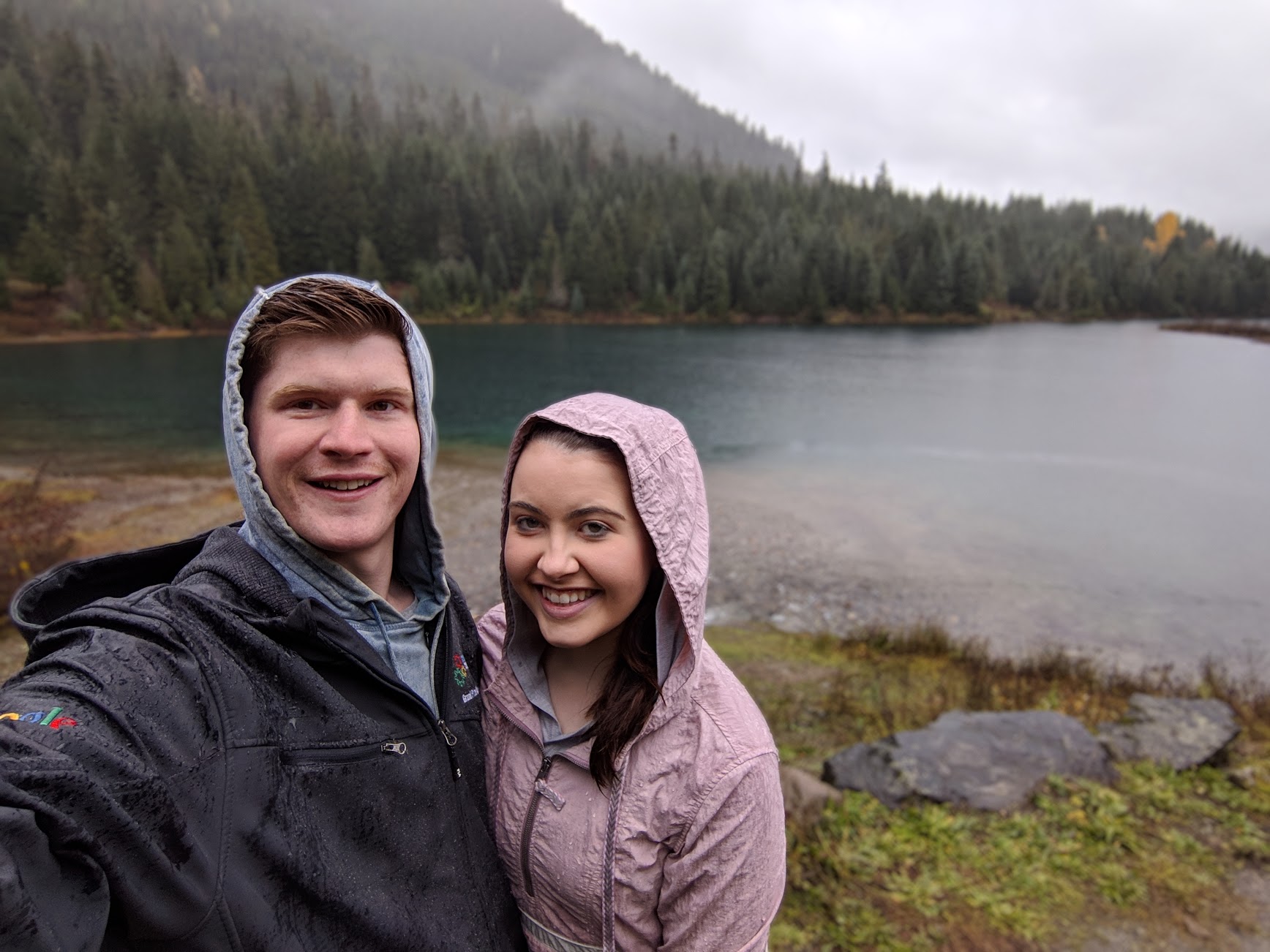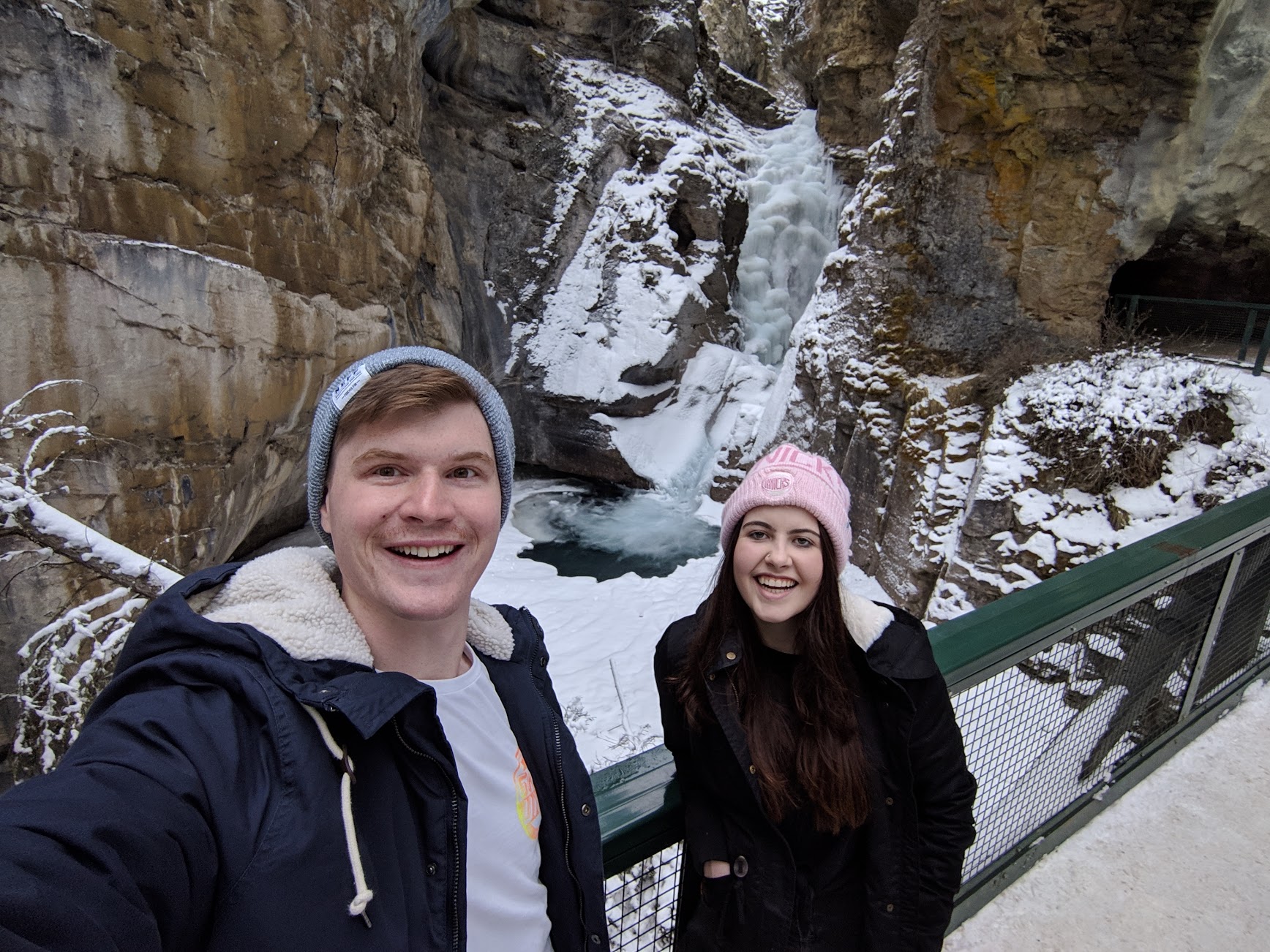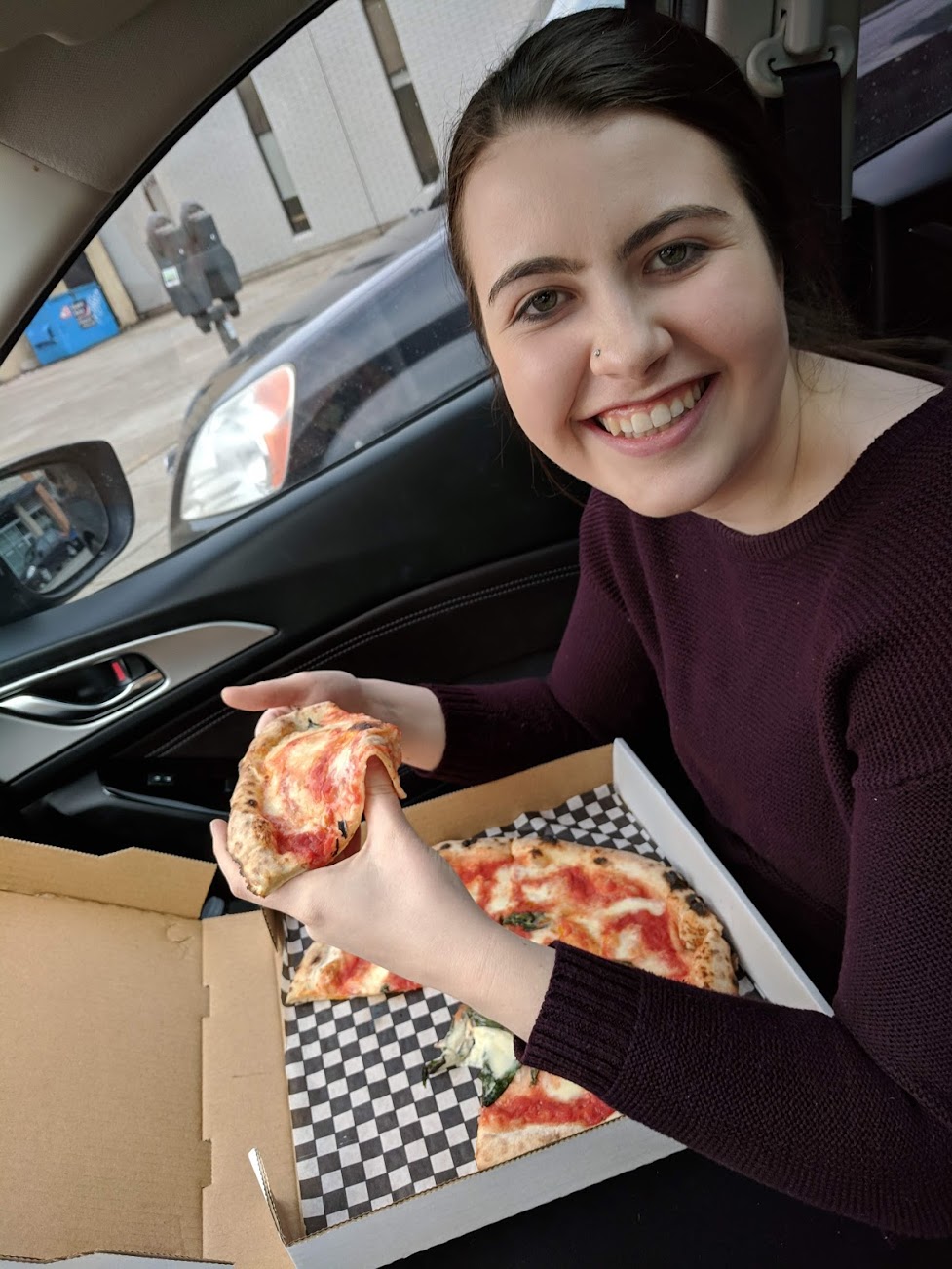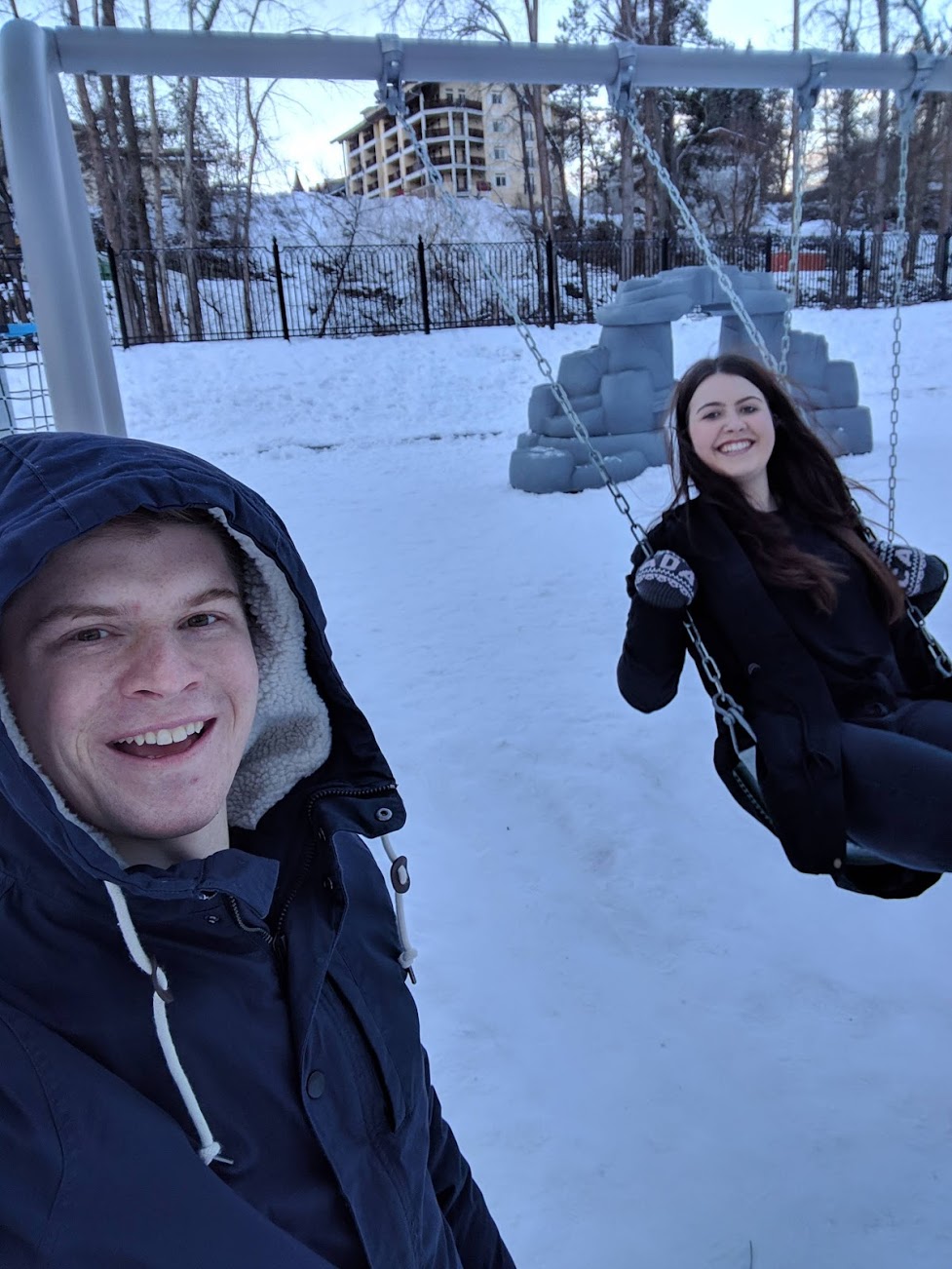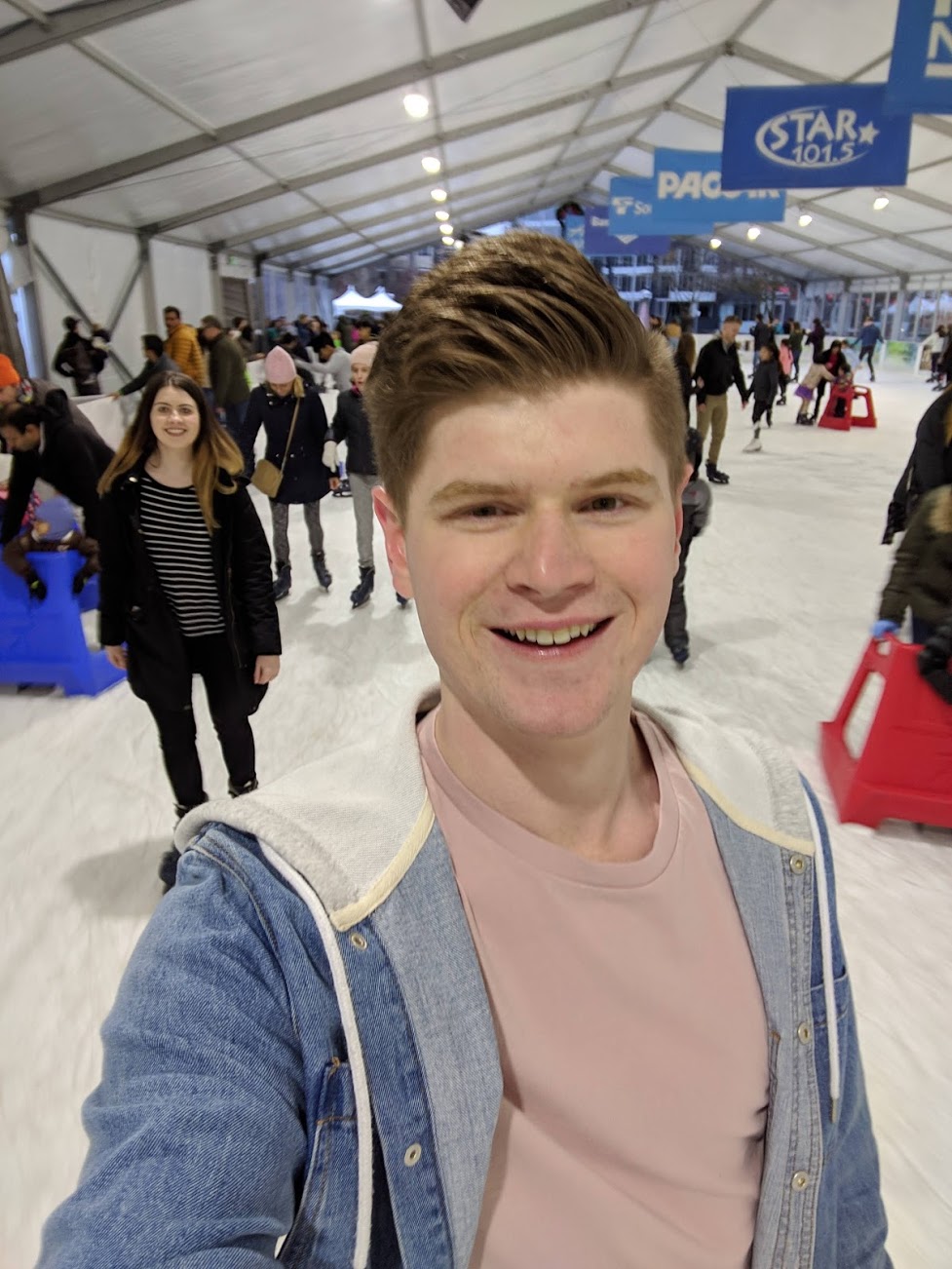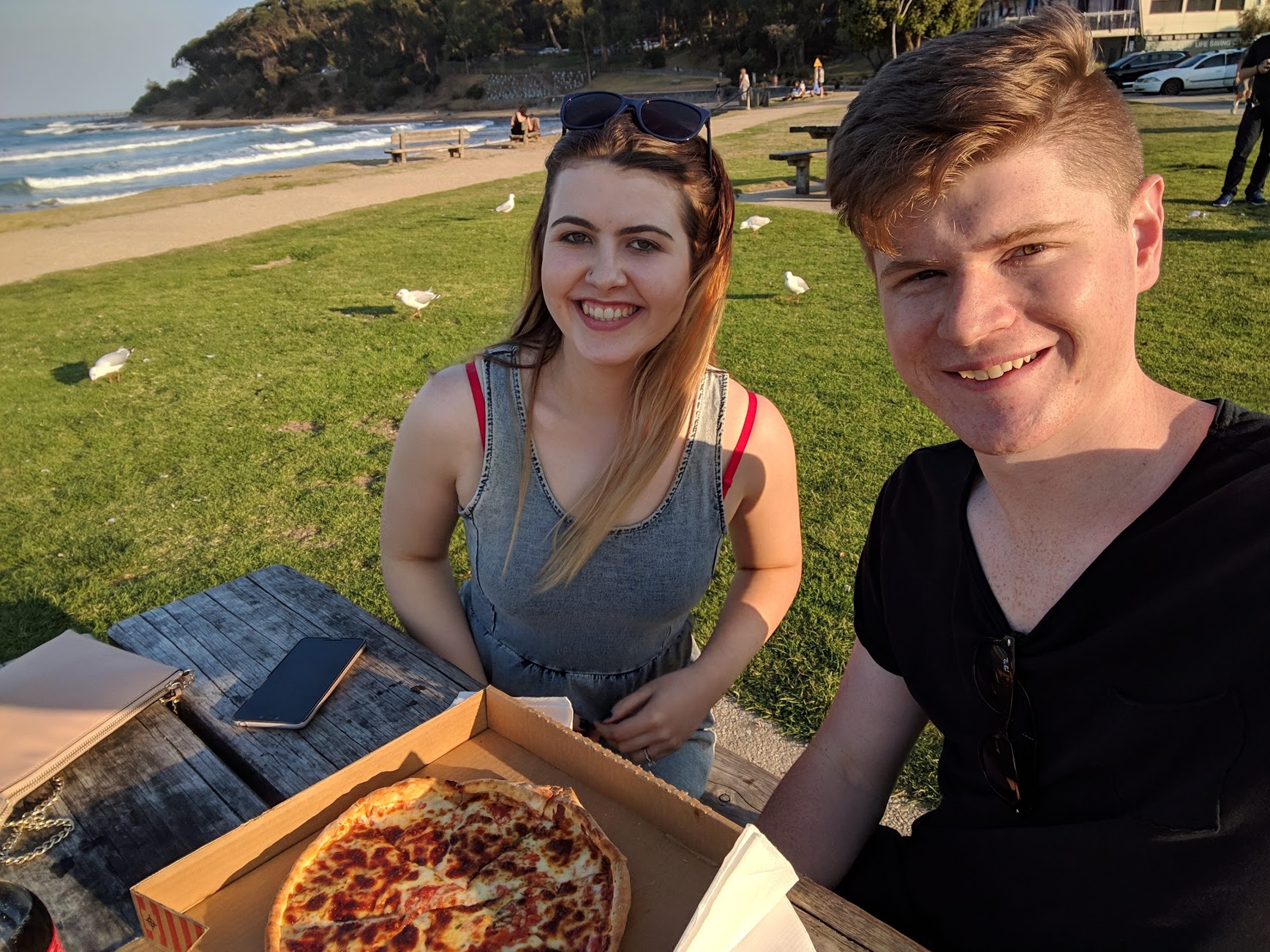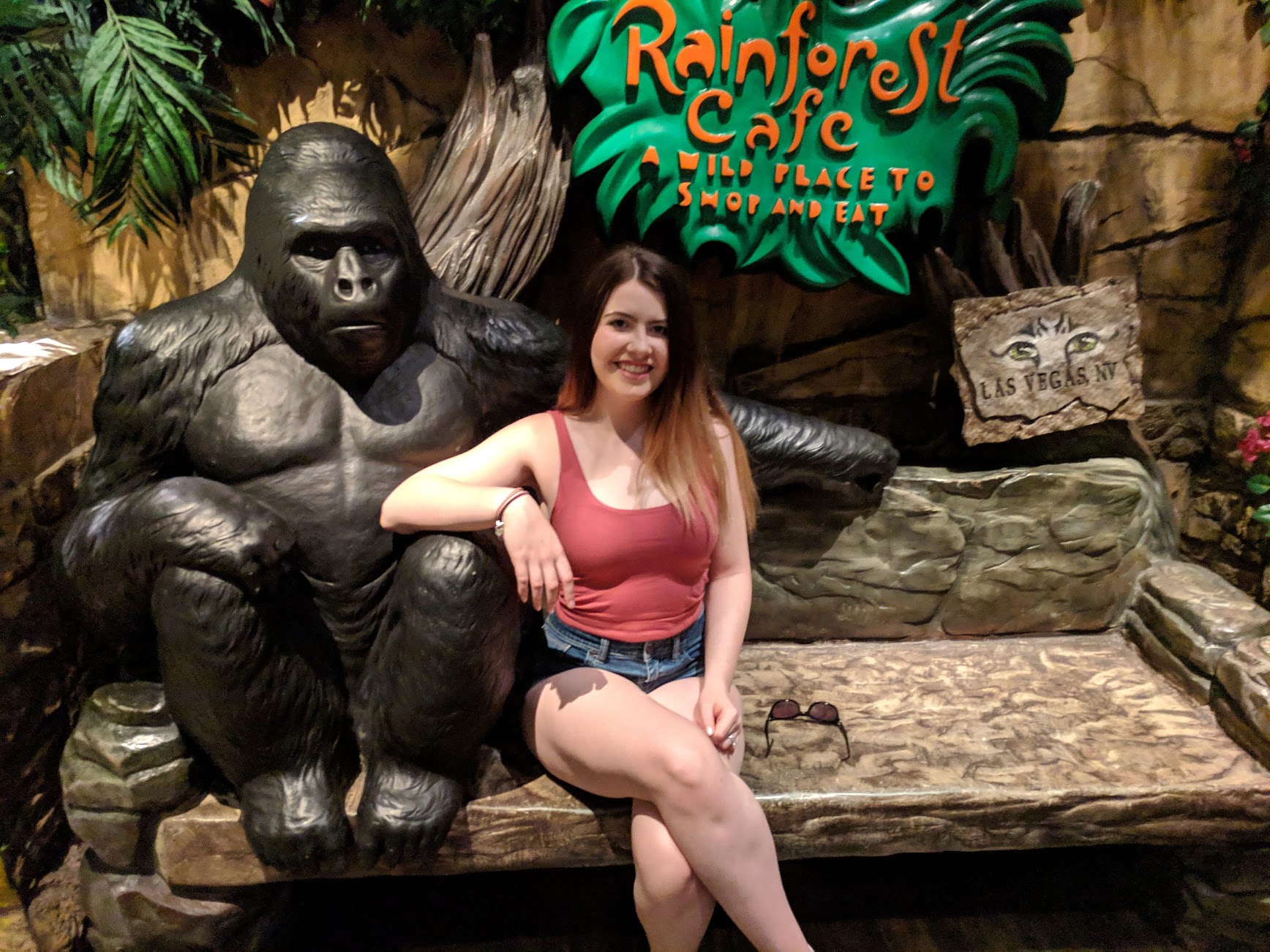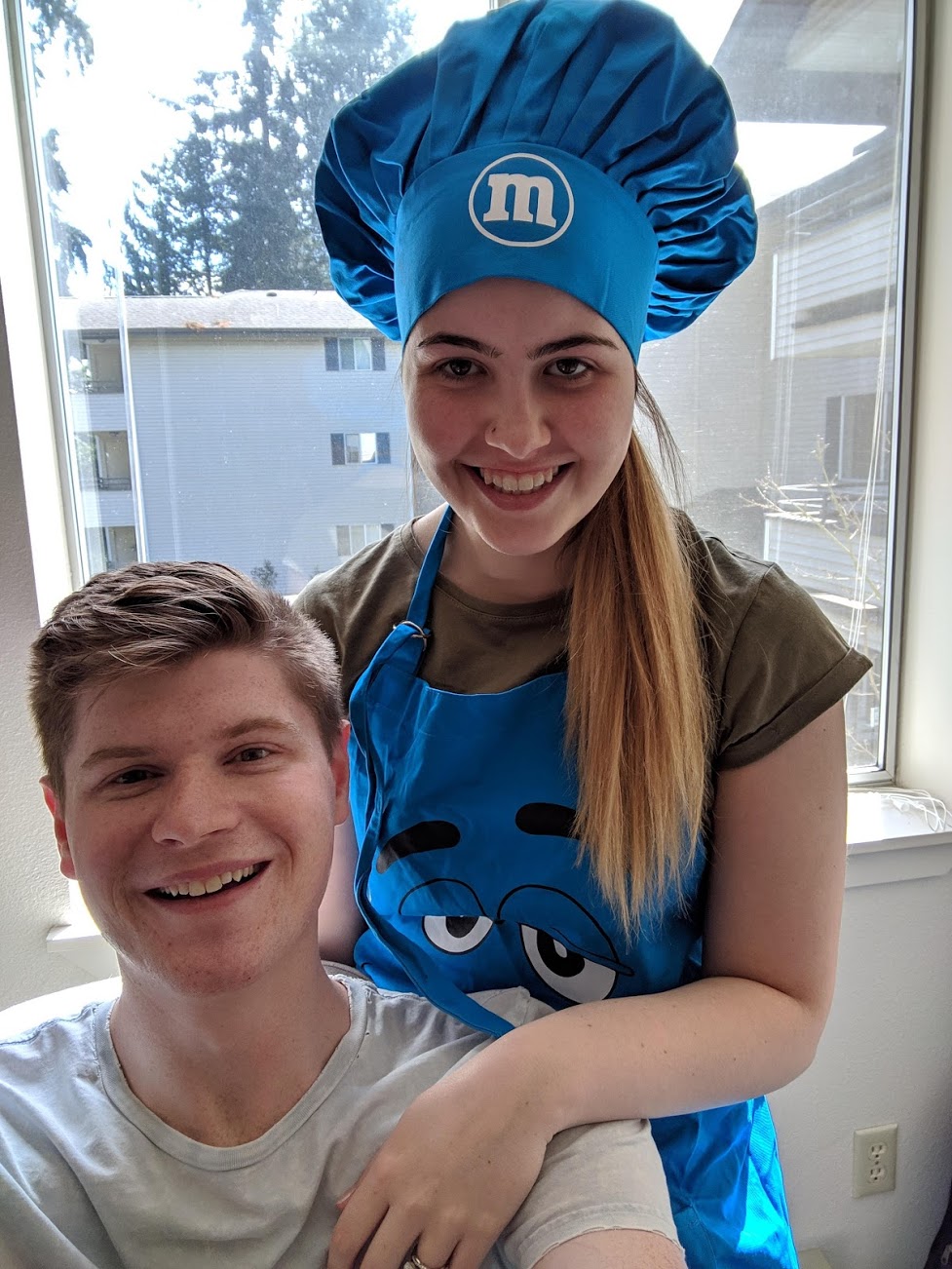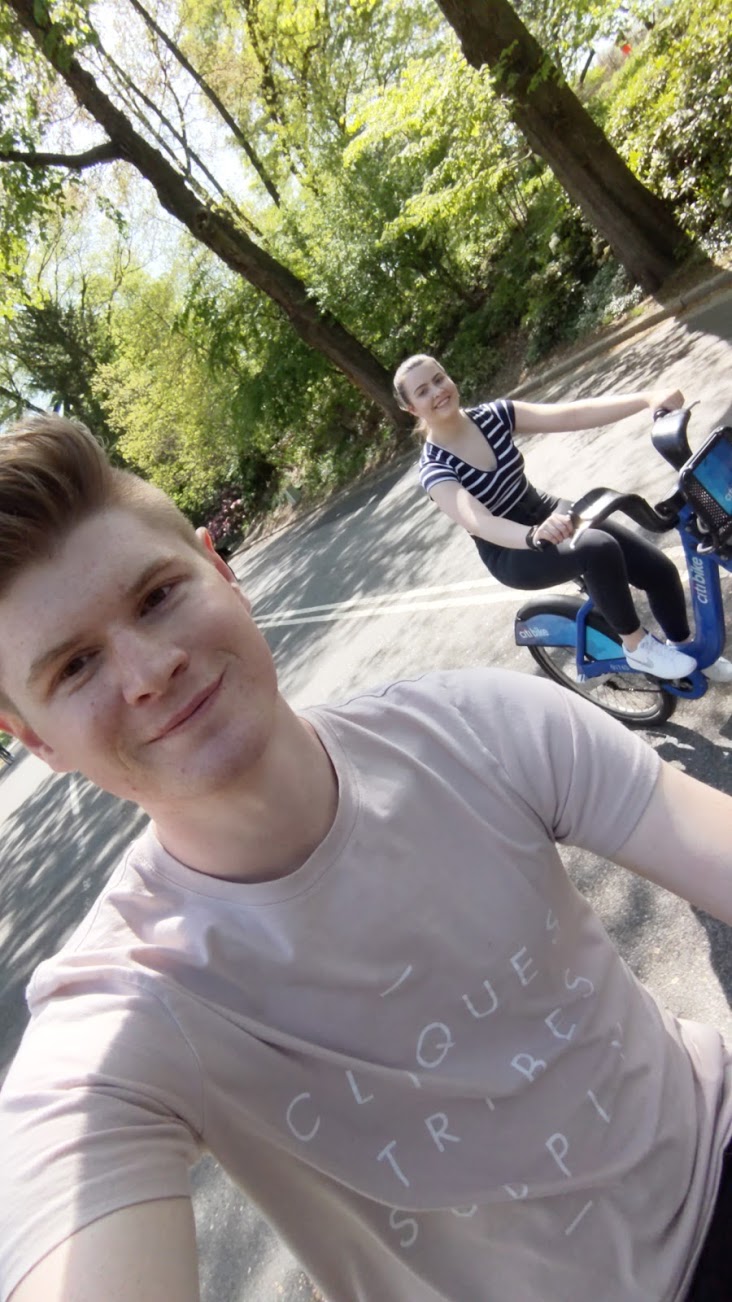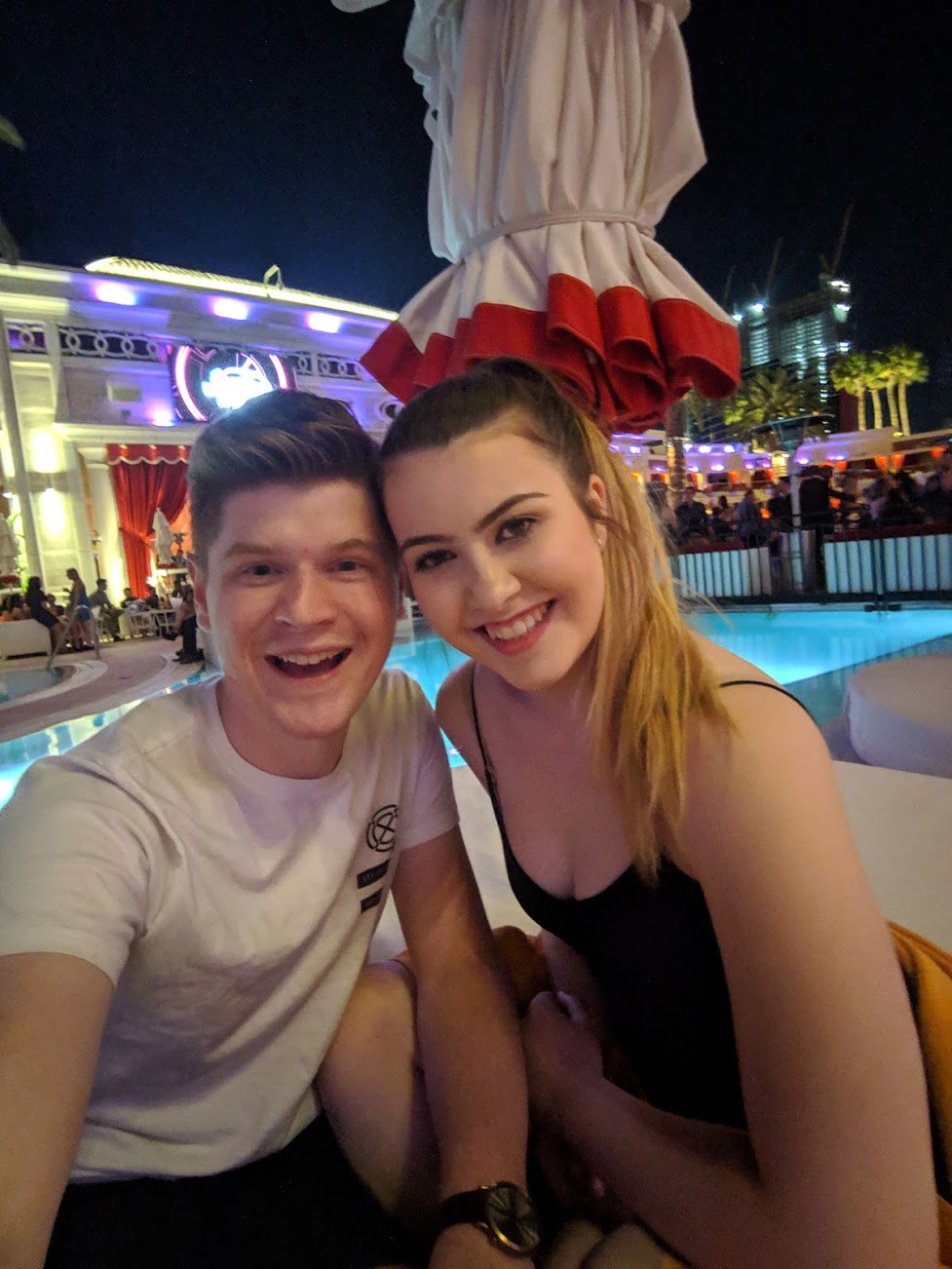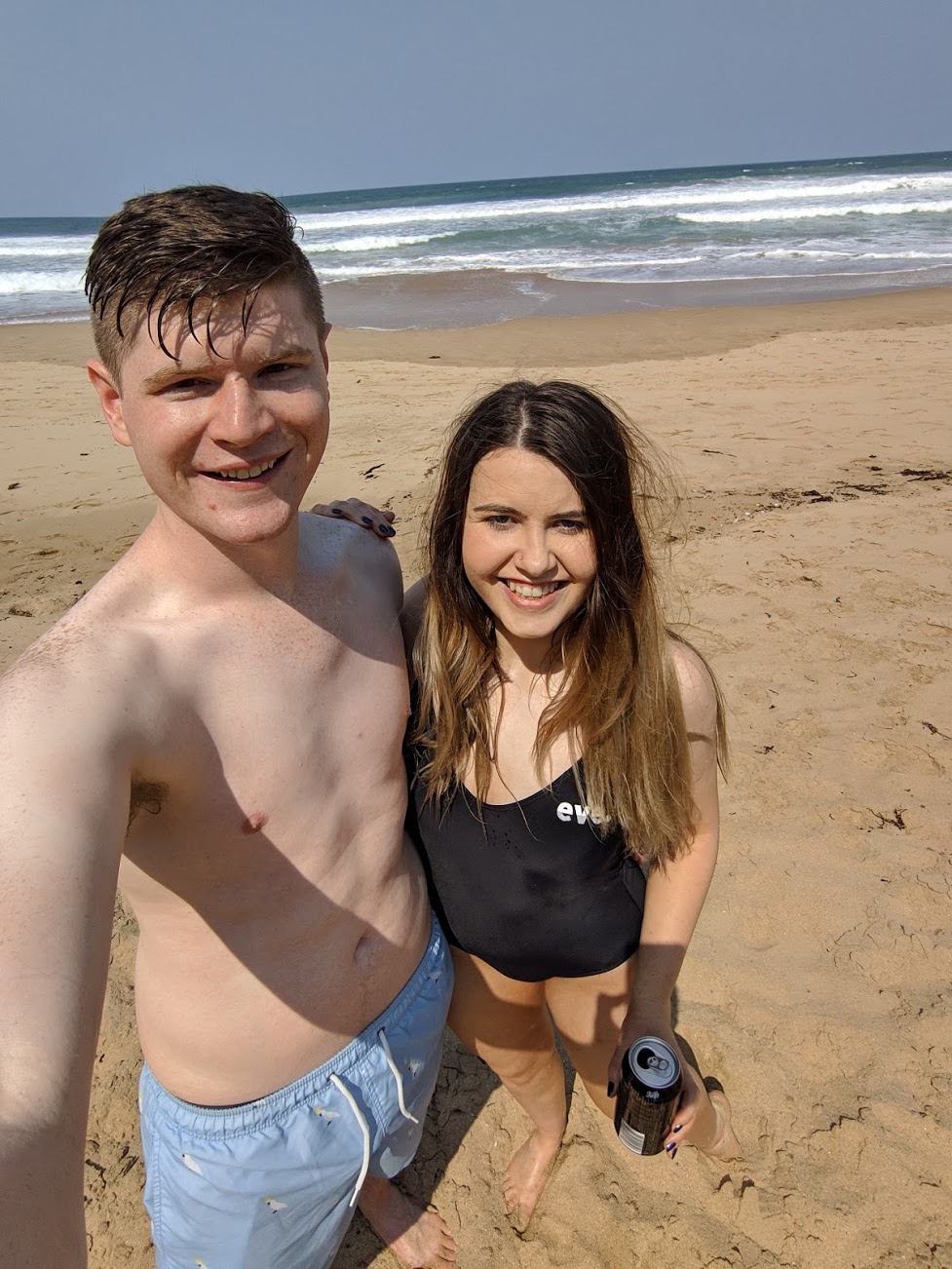 Work
I got promoted! Now I'm level 62, the top level within Software Engineer 2 at Microsoft. One promo away from senior, I'll let you know how I go with tackling that in next years post!
Through the last year, my team has been super accommodating to the fact I got married. Joelle and I were basically stuck in Australia for 2 months after getting married before we could fly back, meaning I had to work remote for that time. It actually worked out so well working remote then that I'll be working remote again for the month of June from the Gold Coast.
There was a little bit of a change up in the org structure at work, and now I'm working under a new manager. It's been a good opportunity for me to tackle some bigger projects and try to improve myself as a leader in the team (actually mentored an Aussie intern over Dec-Feb).
Nothing proprietary here, so I'll actually show my new office at MS. Big empty space is because I'll be joined by an intern over the Summer.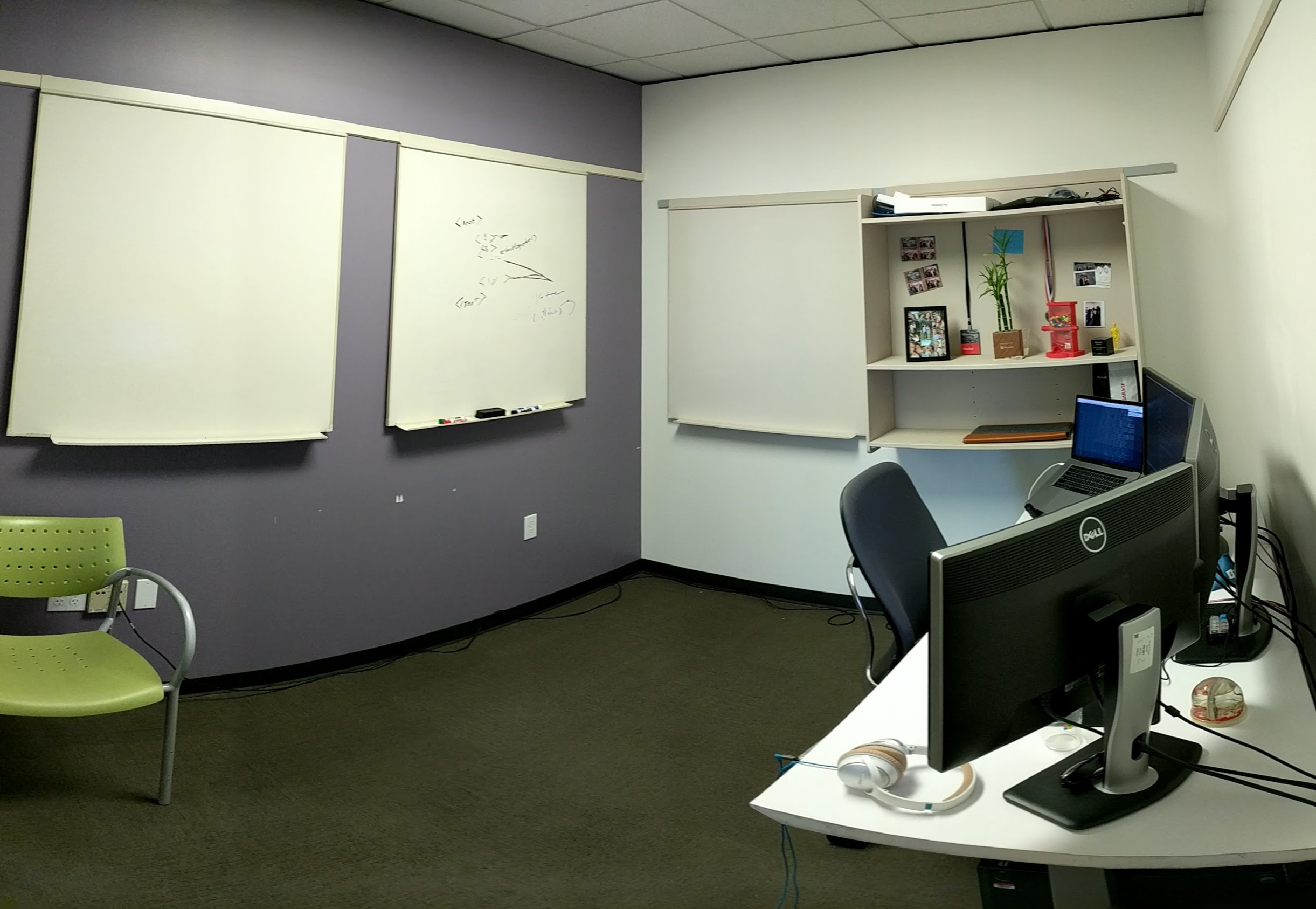 Trips
Joelle and I visited so many places. It's actually crazy. So here they are in the order we visited them.
Hamilton Island
Honeymoon!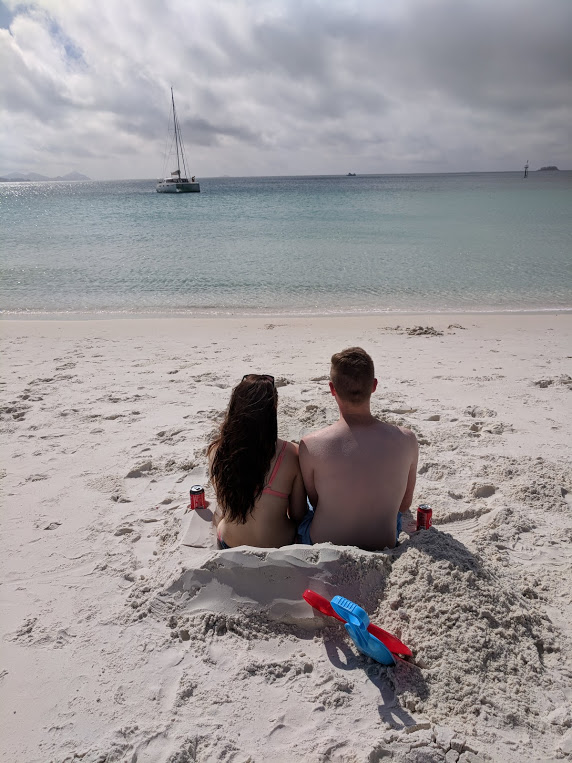 Rosebud
Trip away with Joelle's family, catching a ferry and relaxing together.
Halls Gap
Trip away with my family, relaxing in the mountains, going back to where I proposed to Joelle.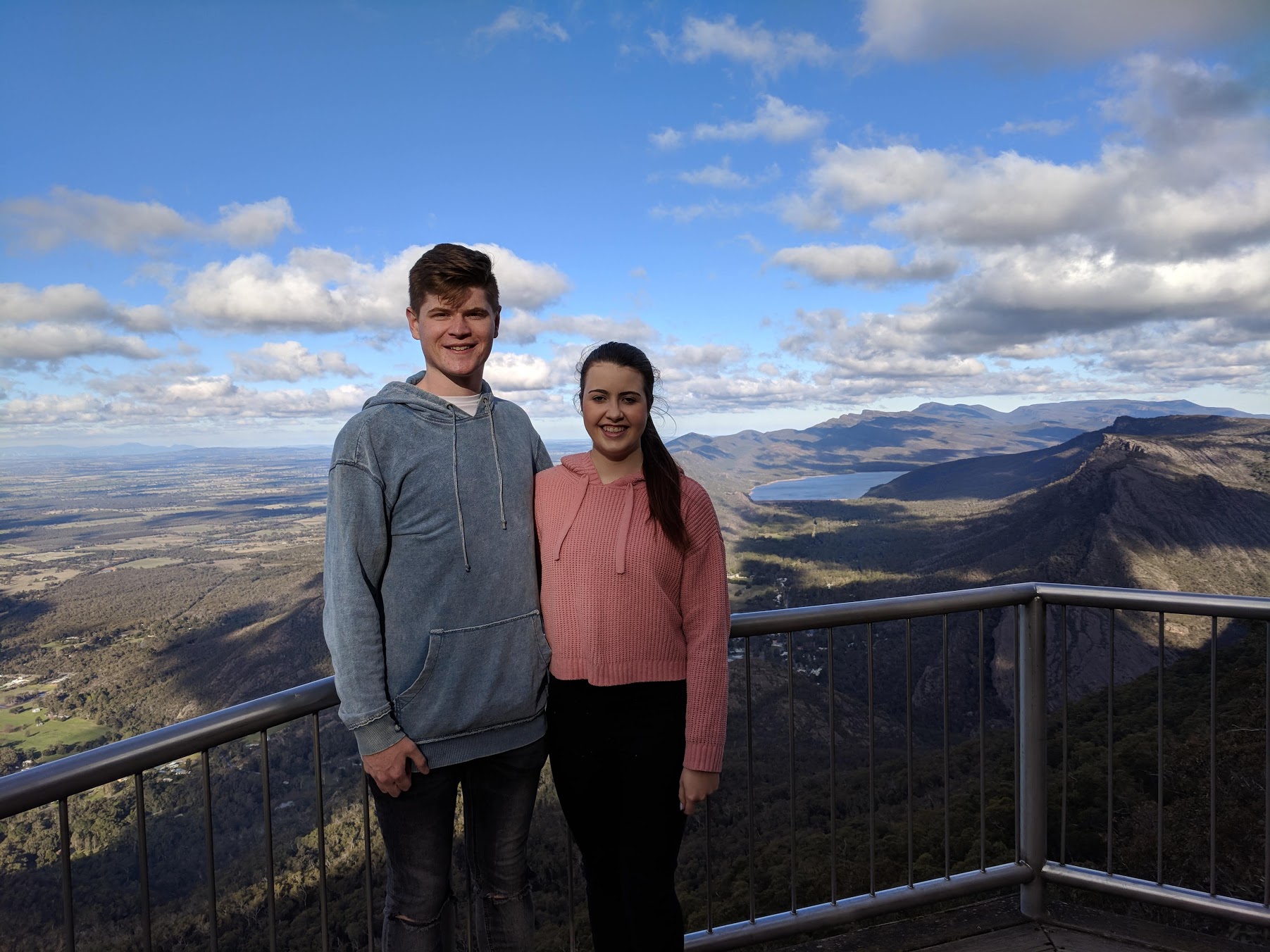 Mount Buller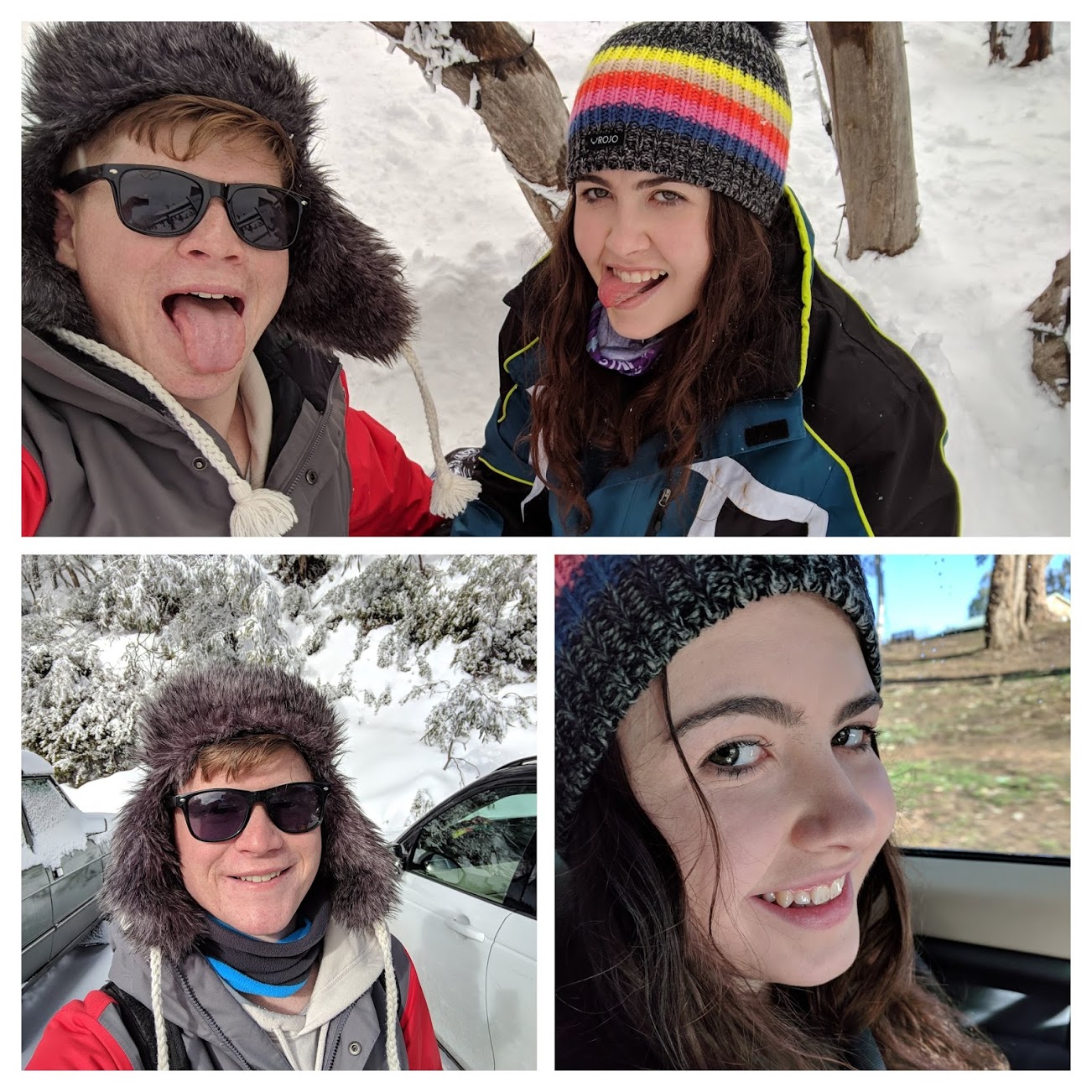 Vancouver
Visiting my good buddy Andrew Leach before he moved to Germany.
Chicago
Joelle wanted to see Ed Sheeran, Seattle was sold out, so we made a trip to a city we've been wanting to visit.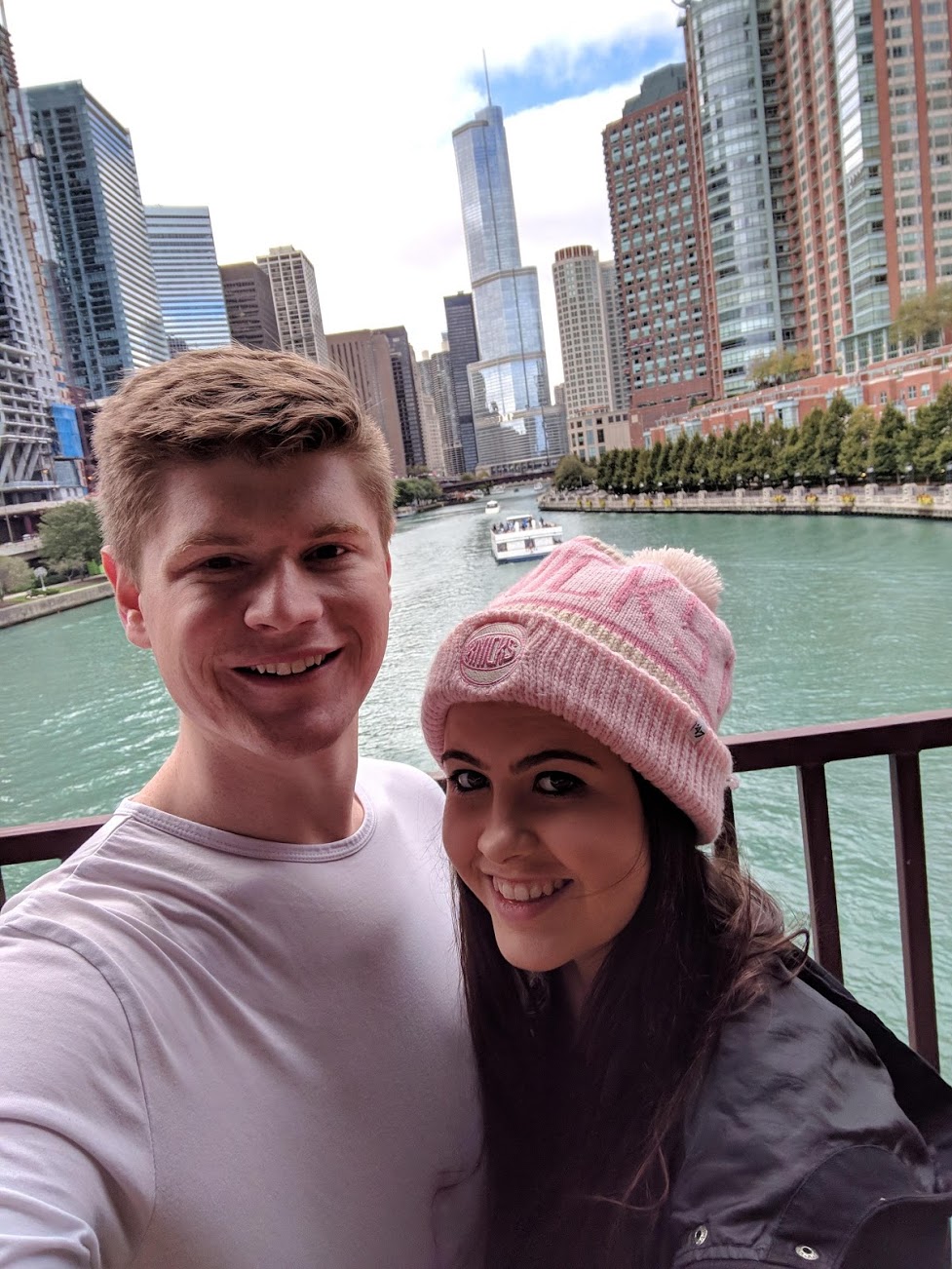 Phoenix
I wanted to go see Mallrat (Aussie rapper), so we had a weekend away and enjoyed the warm weather.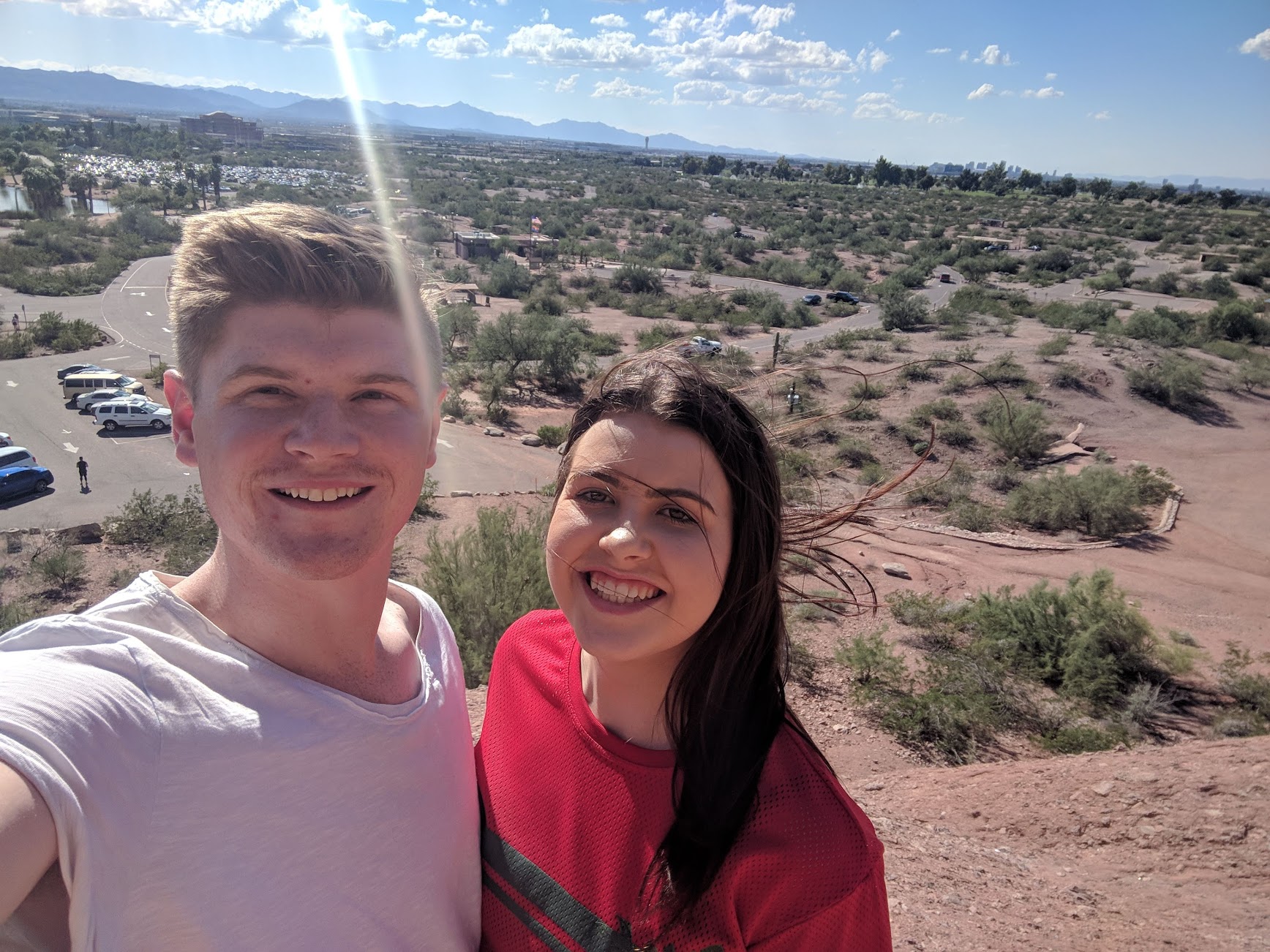 Banff
I owed Joelle a trip to Banff (her family did it while she hung out in Seattle with me), so we took Thanksgiving weekend for a roadtrip through Canada.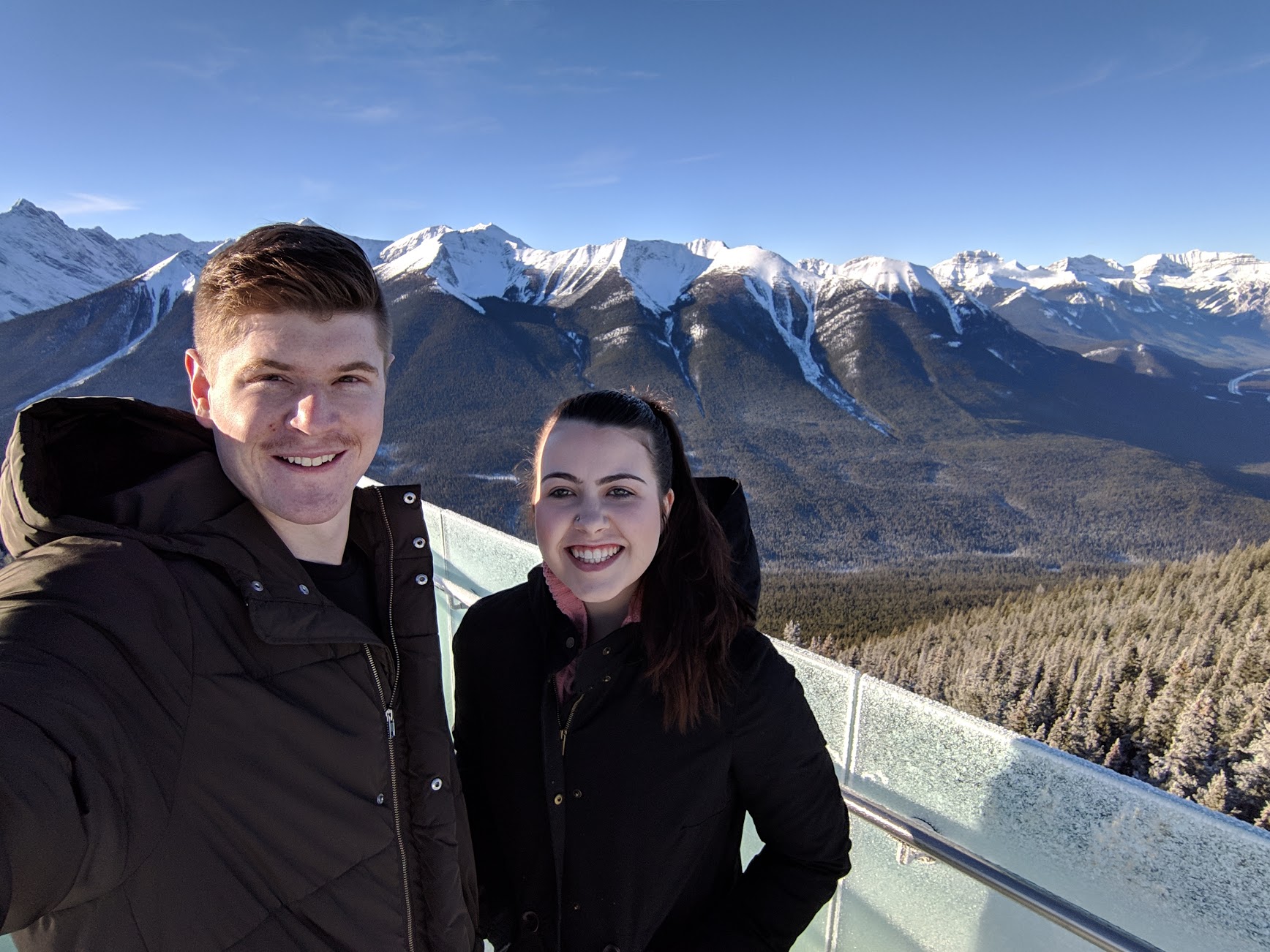 Leavenworth
We decided it would be fun to go full-north hemisphere and have a white Christmas.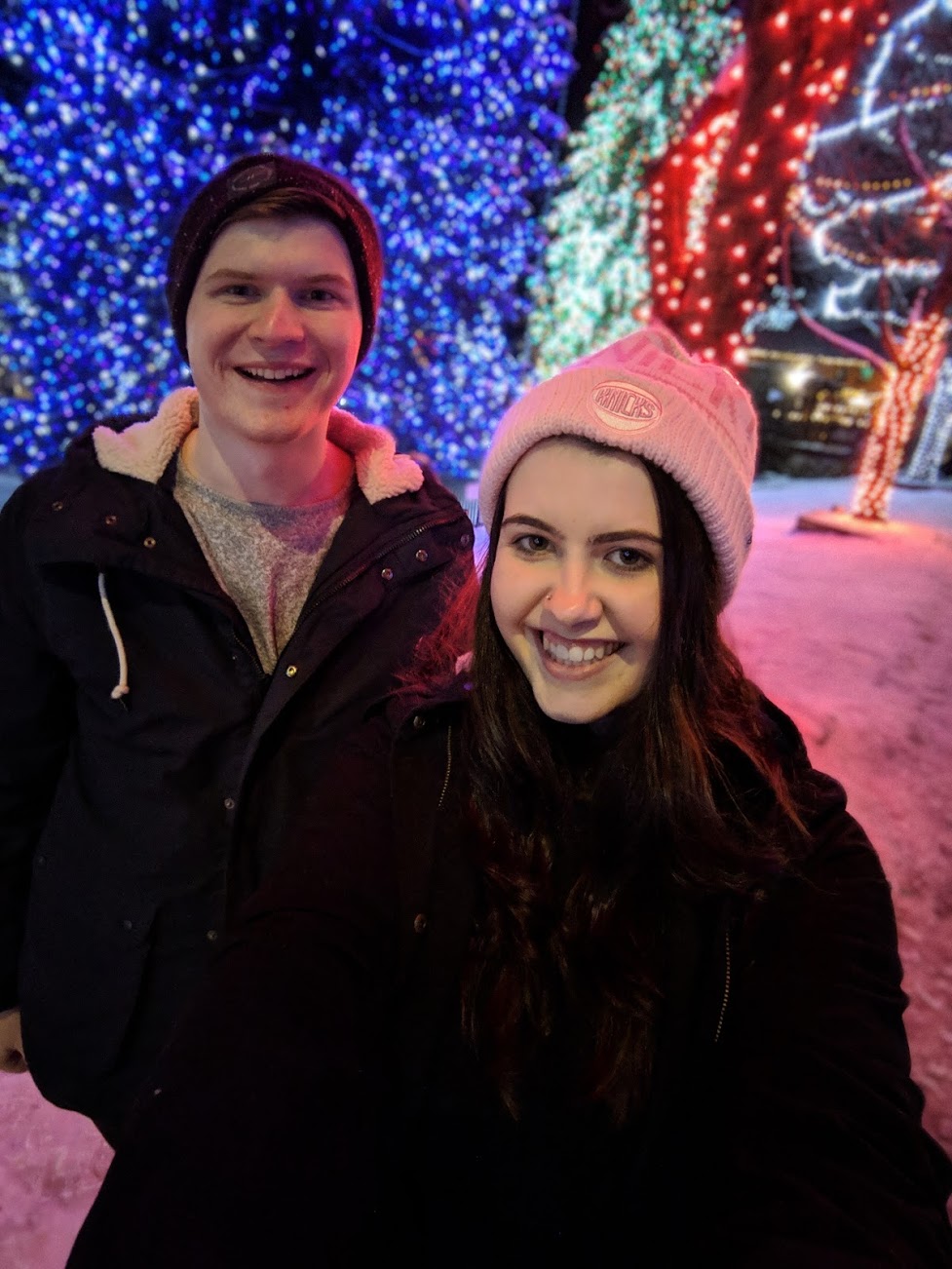 Geelong / Lorne / Home
We came back in March to celebrate Joelle's birthday with family. We got to do a bunch of fun things including a trip down the great ocean road, day at the beach and lots of food.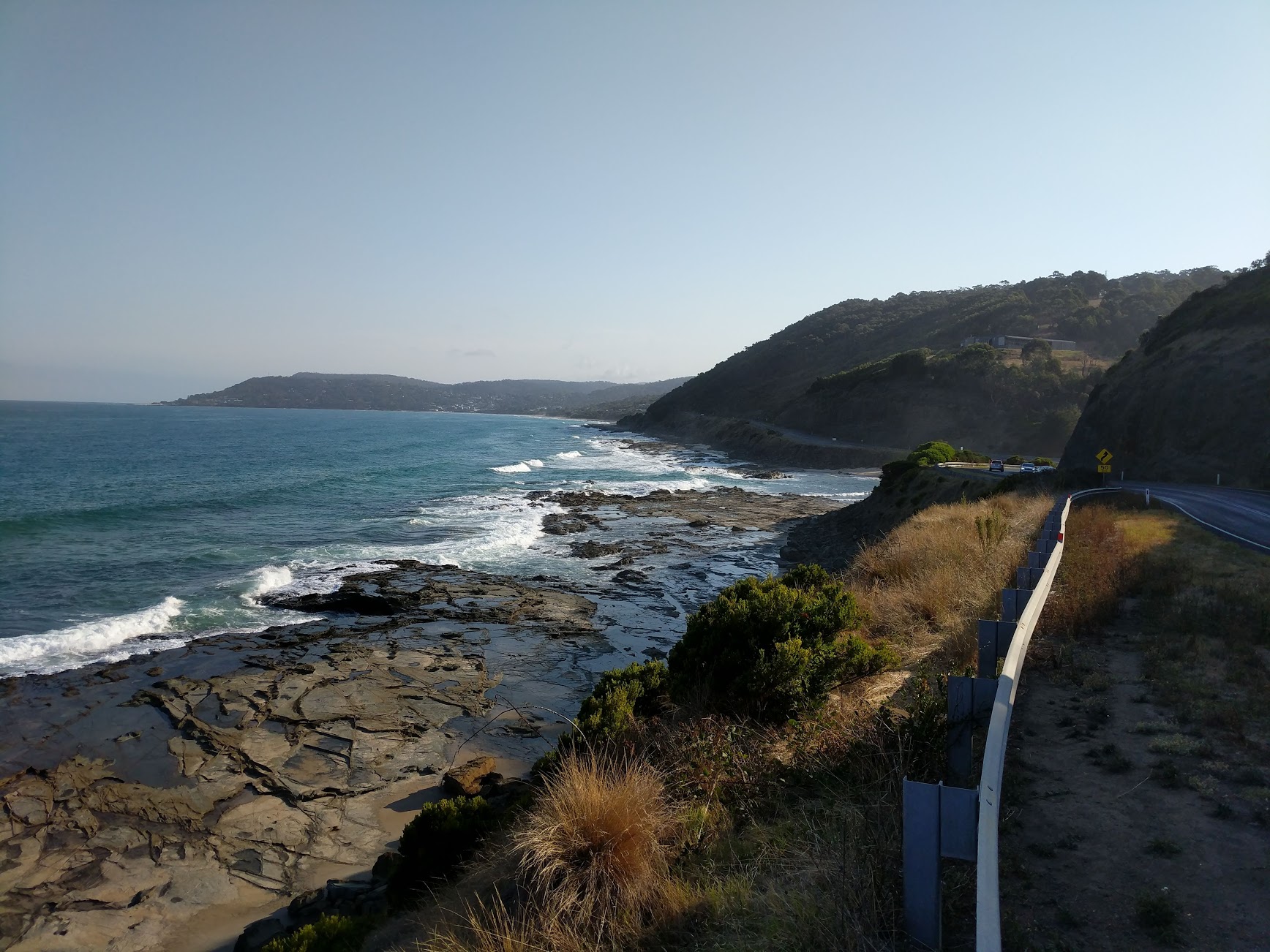 Las Vegas
Another fun weekend away! Lost $2 on the machines. Went to an outdoor club around a pool. Visited the Coke and M&M shops (bought some fun stuff!). Saw the Eiffel tower.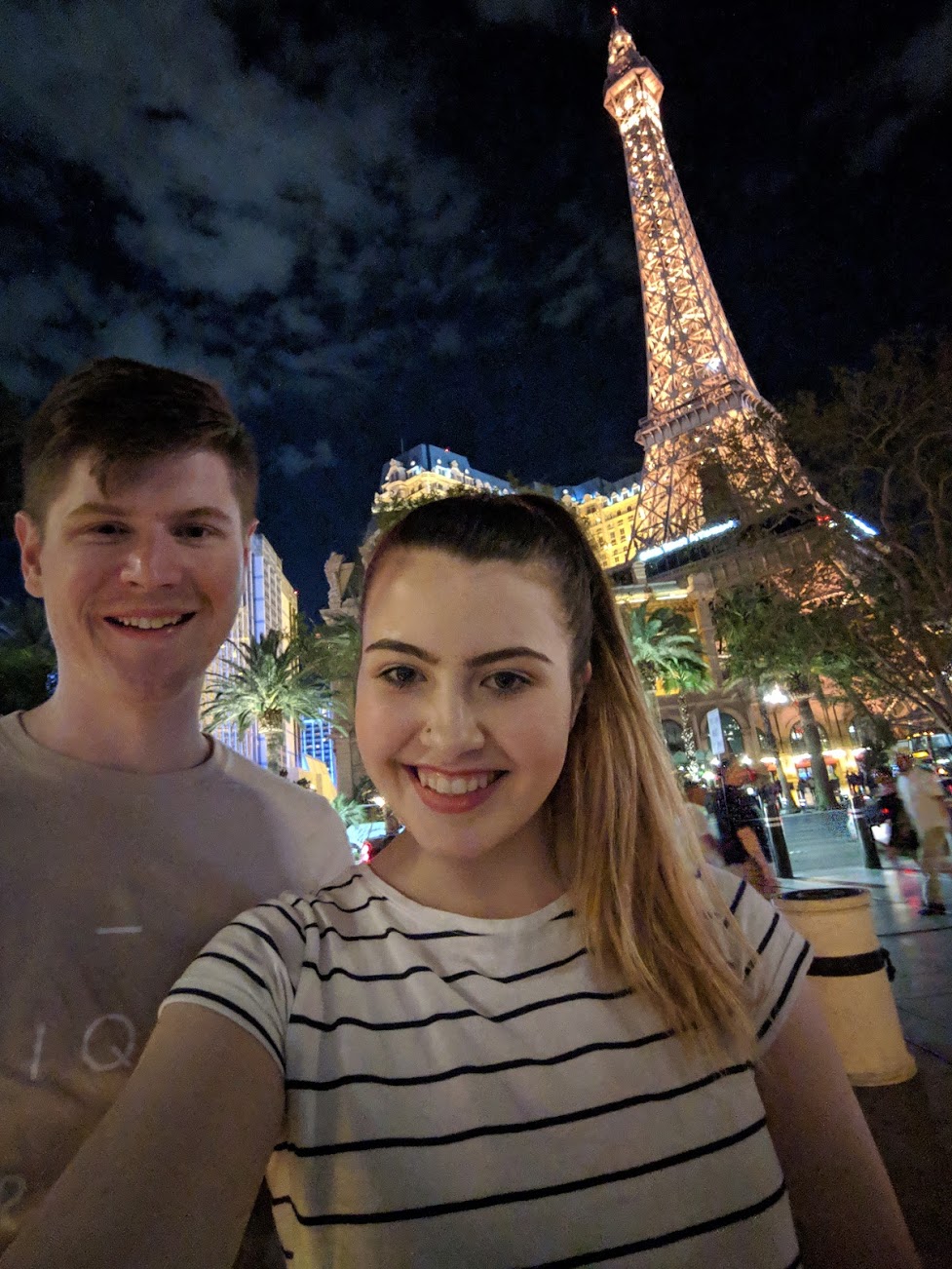 New York
Our most recent trip was only 2 weekends ago! We went to see New York, and we actually got almost everything we wanted done on the first day (Central Park, Wall St, Brooklyn Bridge, caught the Subway), which was good because the second day was just raining! We also got to visit Hillsong Church in New York which was really cool and reminded me a bunch of my time at Hillsong on the Sunny Coast.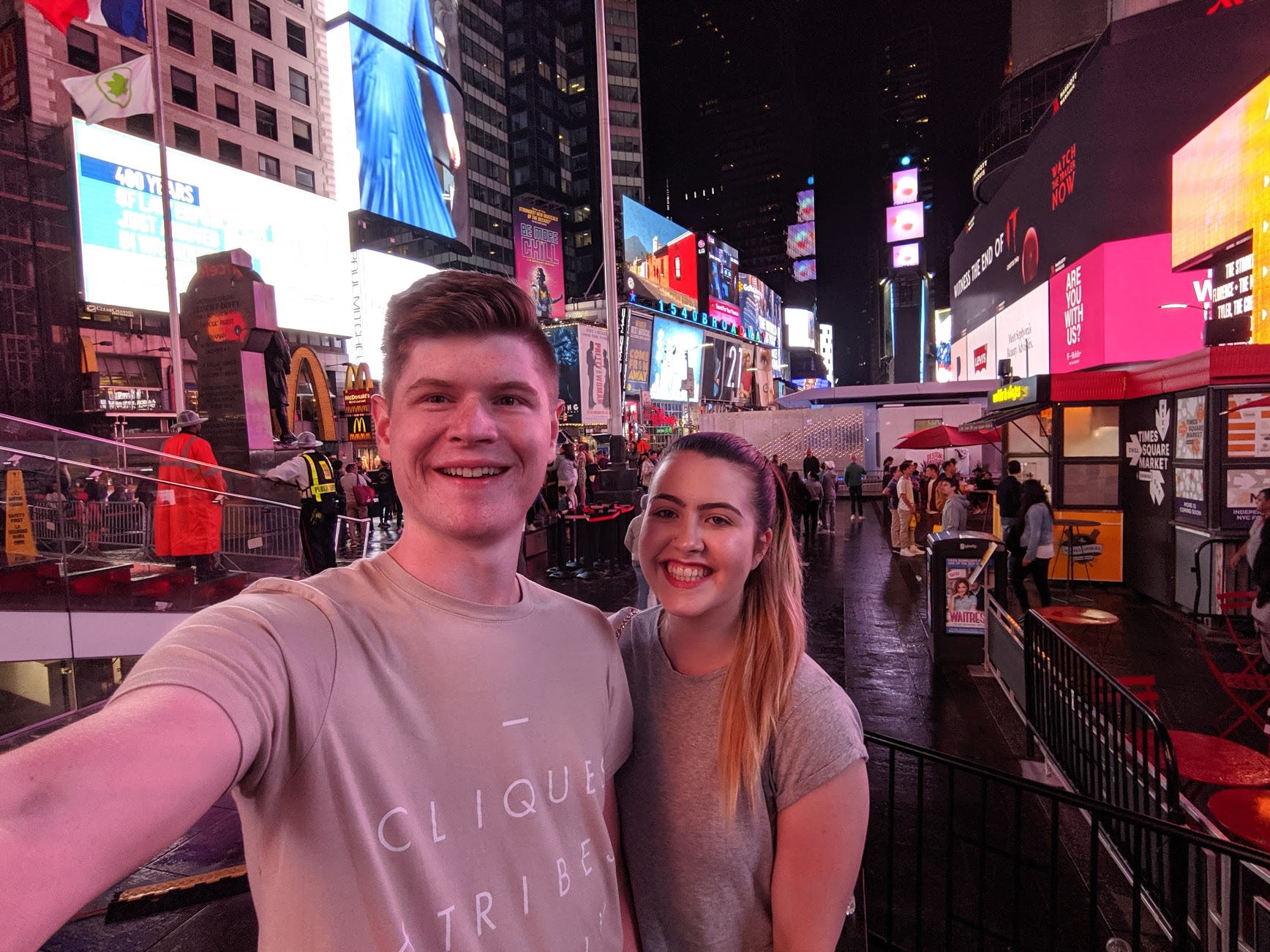 Other random things
Running
So last year I mentioned my running times at the gym here. I had gotten the mile down to 5:55, wanted to push for 5:30. So that didn't happen, I'm happy if I push under 8 minute mile times now, I think I'll be content if I keep it there. Weight is doing fine, so haven't been overly stressed about frequent gym sessions.
Sports Cars!
Joelle and I got to drive Porsche on our Phoenix trip (rented it through Turo). Was pretty awesome driving a convertible in Phoenix where it was so nice outside.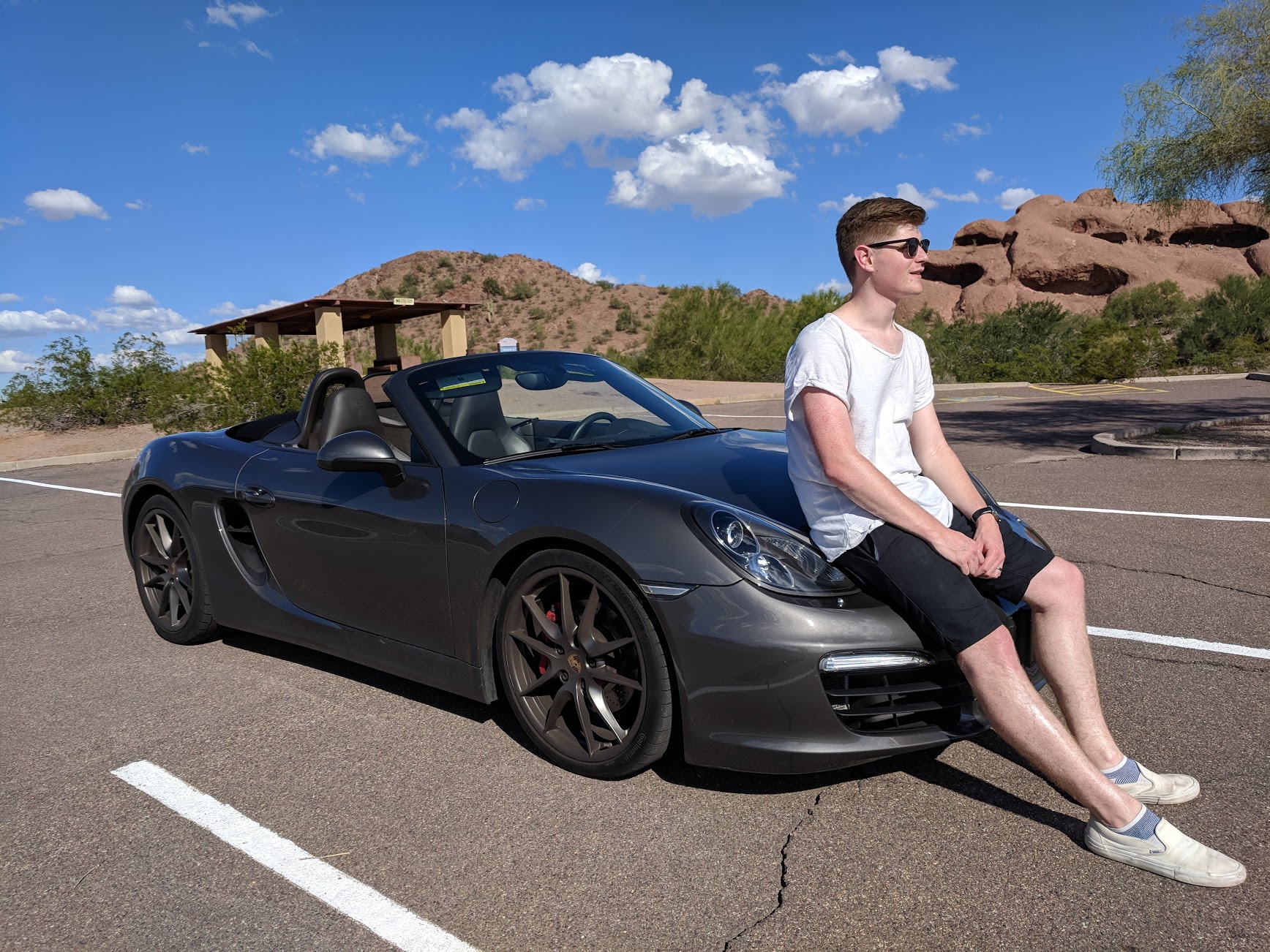 I also got the chance to drive my dream sports car, an Audi R8, around a race track for 5 laps. It was exhilarating driving a car that was so fast and had such good handling.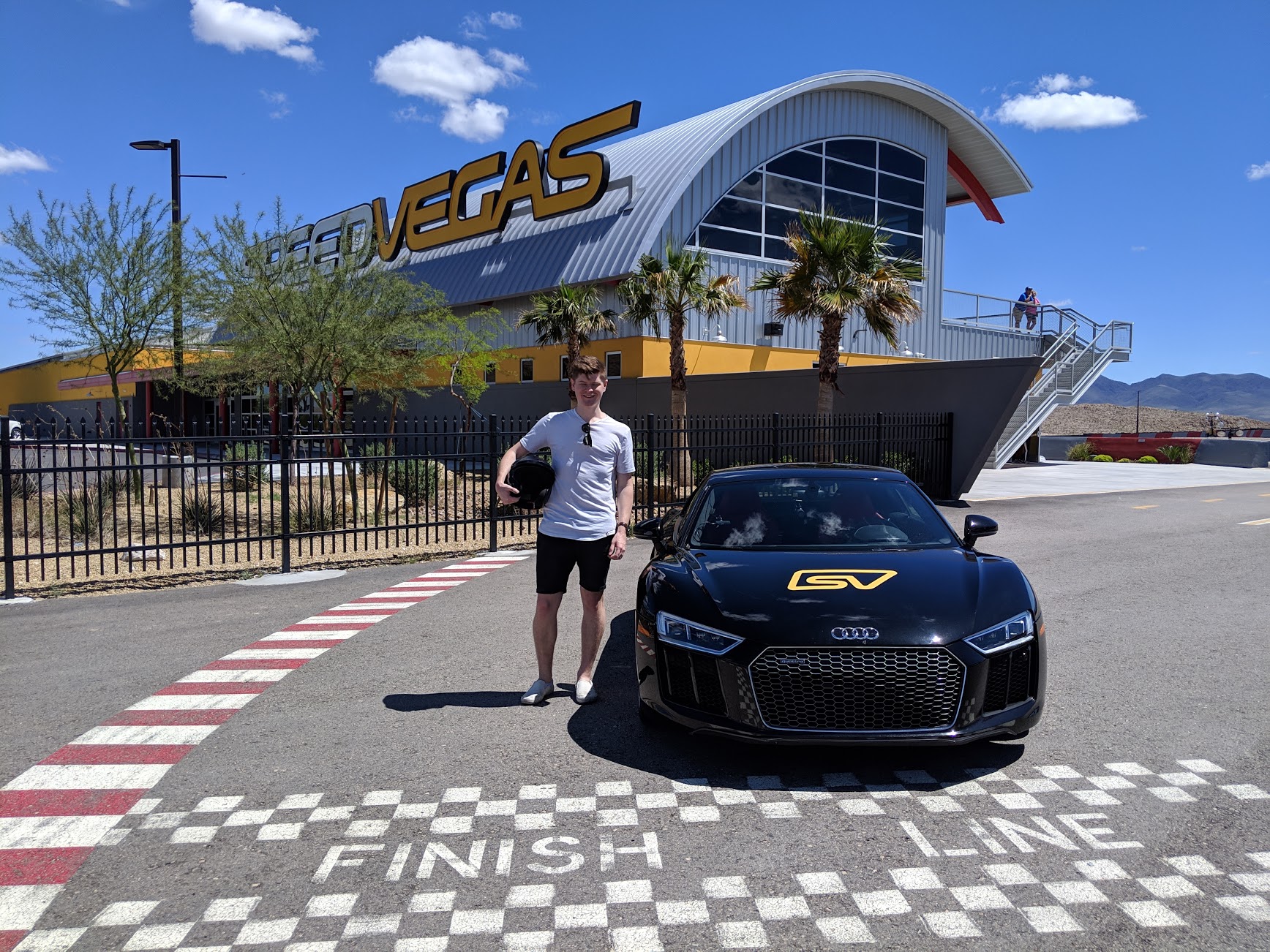 Joelle also went for a ride-along in a Porsche around the same race track.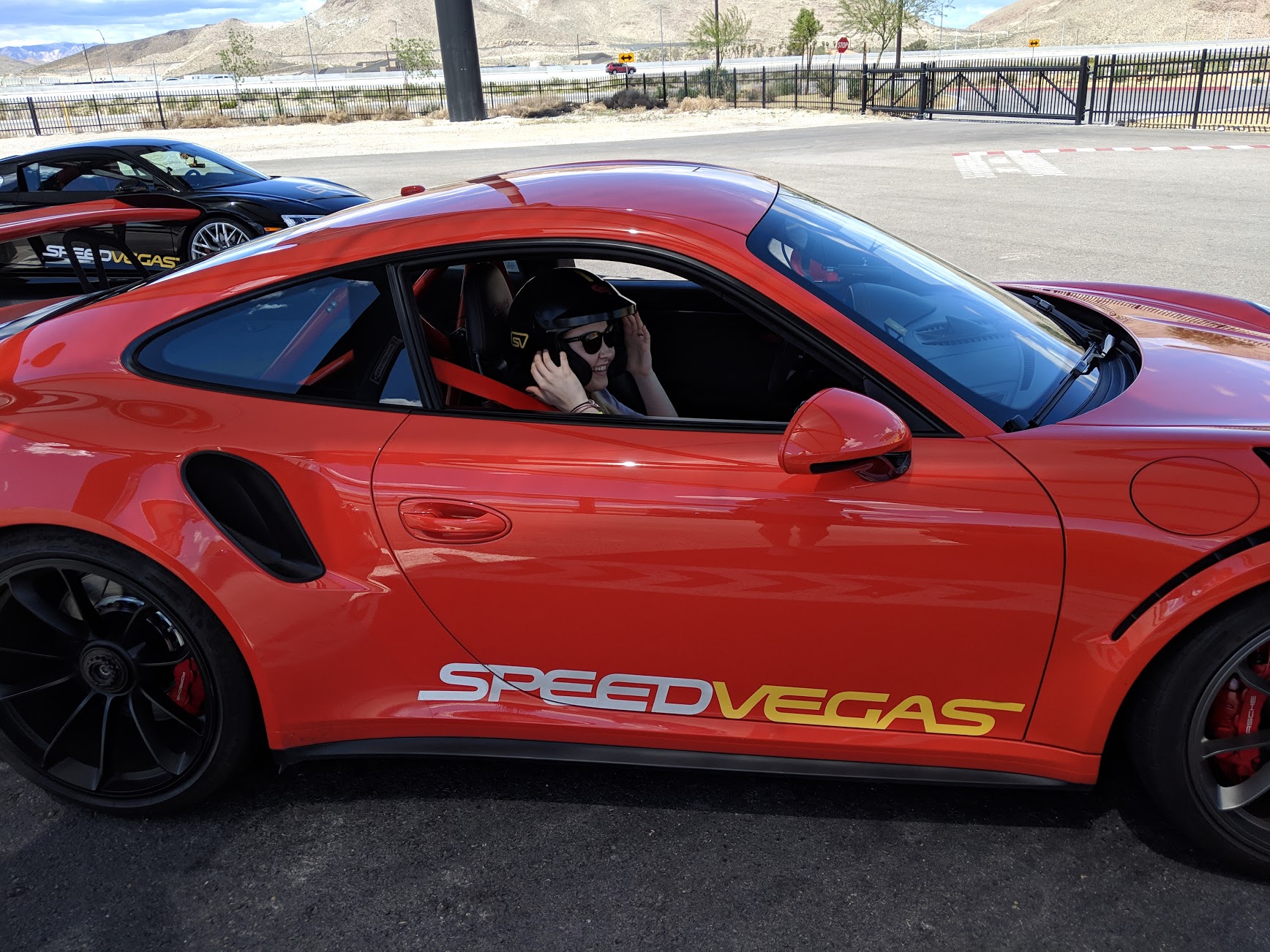 Interests
Through this part of the blog post, the oldest tradition, I'll list my different interests and how they've changed since last year.
Music
Still roughly the same as last year, a little bit more rap influence with Bhad Bhabie. Also a little more relaxed indie music with the likes of Fazerdaze. Also still throw back to the old scream (Sleeping with Sirens) and the usual Melbourne bounce vibes.
Movies / TV Shows
Finished GoT. Enjoyed the last season, didn't absolutely love how it ended but still good. Joelle and I have almost finished watching the office together. We also watched Married at First Sight (Australia, Season 6) which was quite an interesting reality tv show.
Books
A new section for me! I've been getting quite into reading lately, and I've read several books since March this year when I picked up Millionaire Fastlane and got a bit more motivated about being an entrepreneur.
Since then I've read (either physically or via audiobook):
Gaming
Mostly Black Ops 4 really. Tried to give Blackout a shot, but ended up sticking to my roots in multiplayer, it's where I have the most fun. I've also convinced Joelle to play a few games with me which has been nice.
Tech
OSs
Still loving my Arch Linux with i3 setup. Rocking a Mac + Windows setup at work with most my dev work happening on my Mac (which is good for my time working remote).
Projects
Finally released the new Stretto. It's now my daily driver, has cool features like top charts, youtube search, and now finally an Android companion app that has offline support!
My latest project however has been a Neapolitan Pizza finding app called The Good Stuff Pizza. It has a companion android app that is built with React Native and just shows the website in a webview.
Here's a screenshot of the webpage: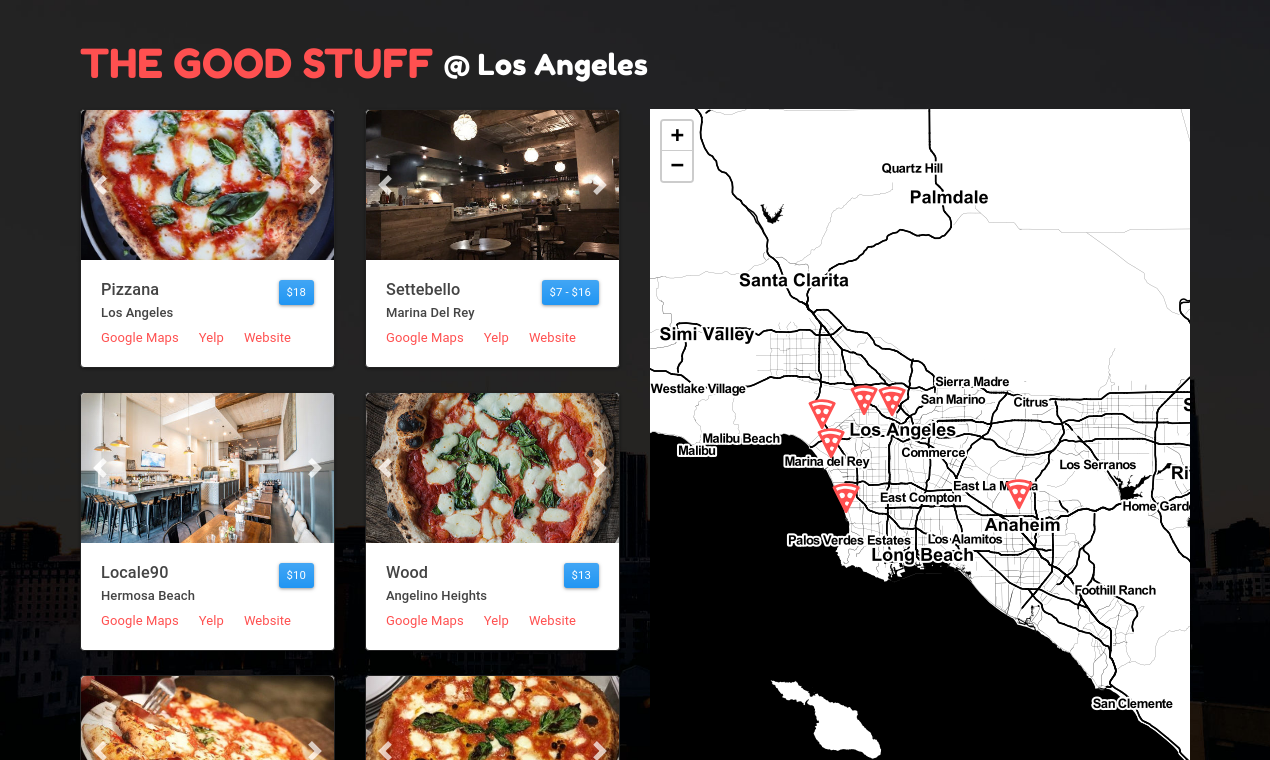 I released the The Good Stuff Pizza on Product Hunt yesterday and had a tonne of traction (104 upvotes, over 600 users visiting the website) which is a good start. The instagram account @thegoodstuffpizza is also at a good place right now with almost 400 followers and it's growing.
Which actually brings me to another project I've been building/built, an Instagram bot to help grow both Joelle and my instagram accounts. It's called igloo, pretty bad name, but doesn't really mean anything since right now it's closed source and only used by Joelle and I. It's pretty similar to other services out there that charge $$$ per month to use that help you grow your following in an automated way.
Software I use (Changes)
On Phone
On Desktop
Figma / Sketch for doing UI mockups of products before building them.
Ableton Live for playing Piano / trying to be a DJ.
Hardware I use
Still rocking the Pixel XL, might get a new phone later this year.
Here is a picture of my current desk setup (which I'm loving!). Featuring the MIDI keyboard Joelle got me for Christmas.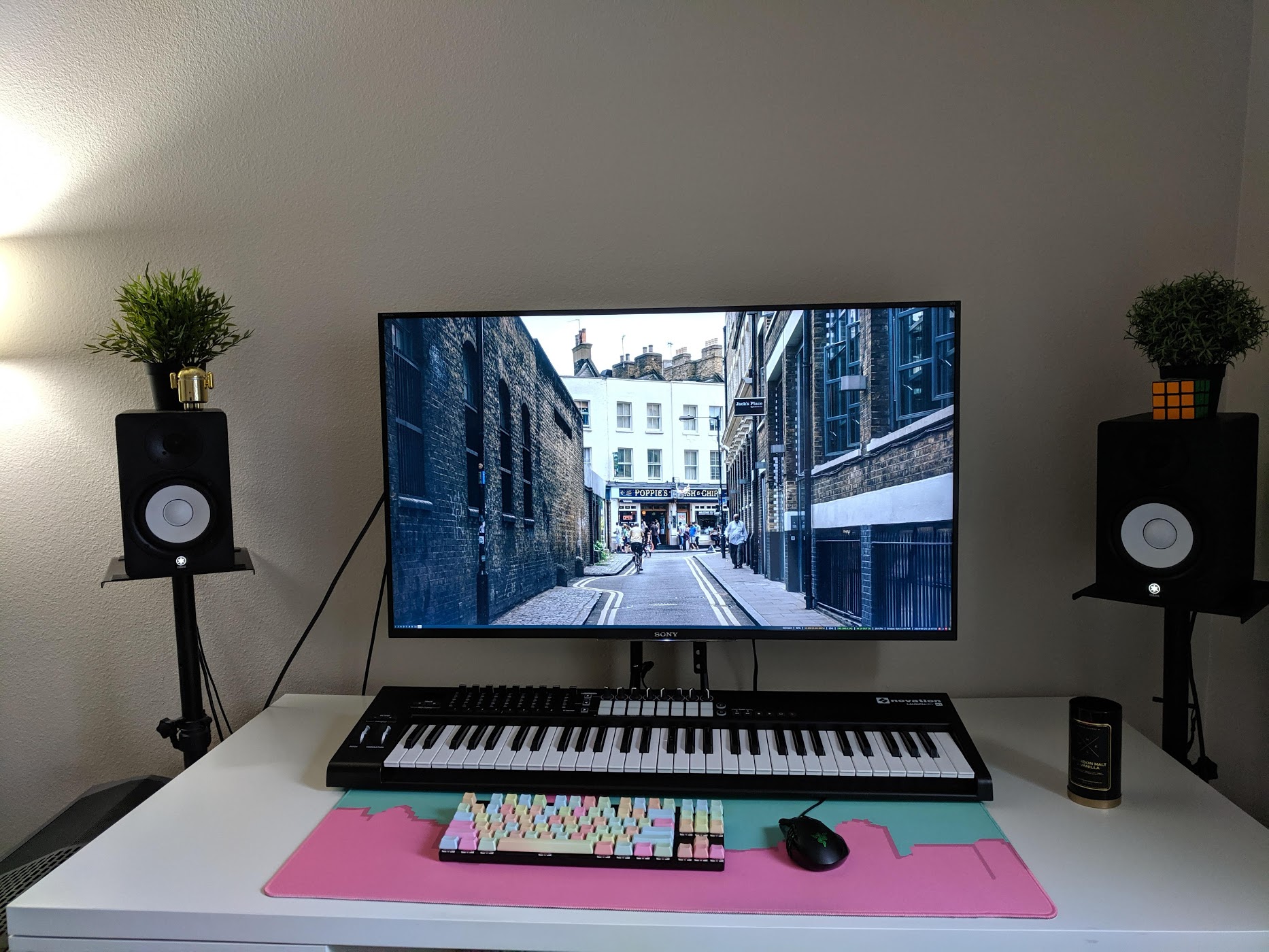 To come!
This is a good summary of where I'm at as of May 26th 2019! Here's the list of things I wanted to do last year:
Get married, and enjoy finally living life in the same place as Joelle
Keep killing it at work
Ship the Stretto rewrite, put some focus in that
Do some fun trips with Joelle (more than just the awesome honeymoon we have planned)
Stay true to my Aussie roots, pickup footy next year, keep making Aussie food
Keep it up with the gym, live the gym couple life with Joelle
So definitely dropped the ball on footy, played once and Joelle came along and trained, but then we flew to Aus and missed the start of the season so we bailed!
Gym is going alright, definitely no routine to it right now, but Joelle and I deffs do enjoy gyming together. Other than that I'd definitely say I ticked most of those off.
My list of things I'd like to do in the next year would probably be:
Have a few more fun holidays. Including the coming one on the Goldie
Kill it at work, ship what I'm working on, make it to senior
Stay at a good weight, stay fit too
Keep it up with the reading
Keep it up with the entrepreneurial ventures, be it The Good Stuff Pizza or something else