Time again for another birthday blog post! Looking back at what has happened in the last year and where my interests are still at.
Recent Happenings
Proposal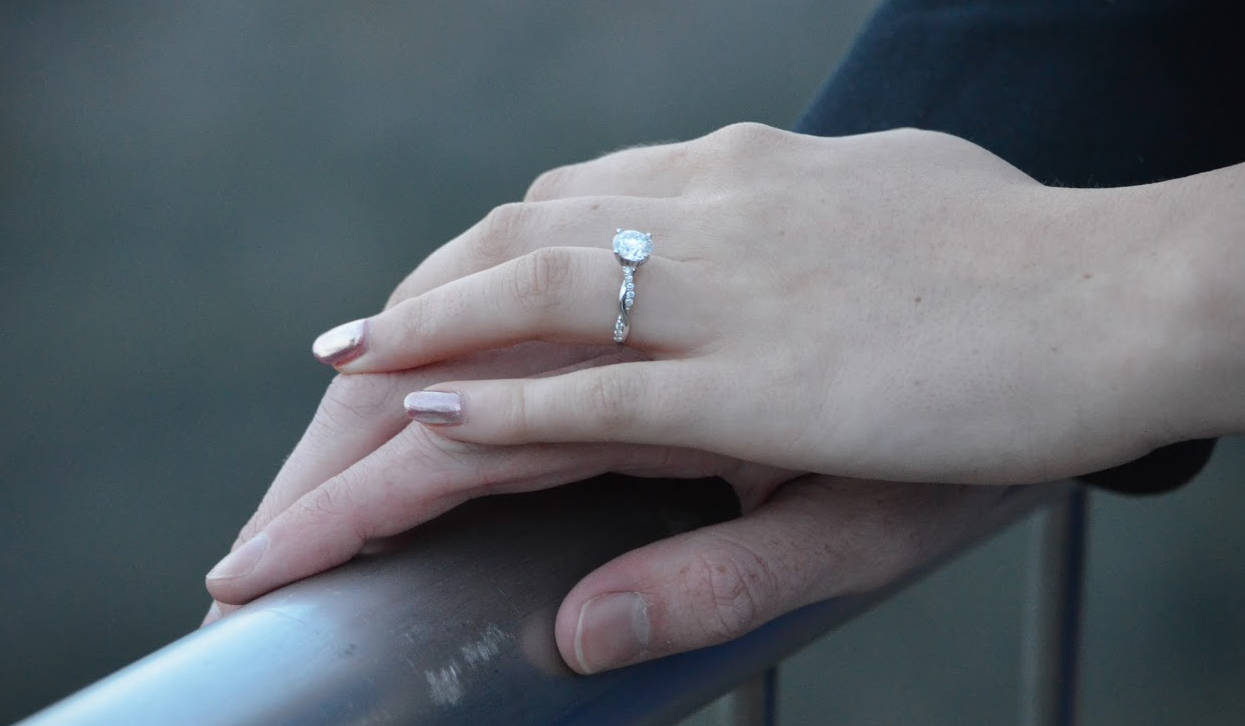 By far the biggest news is that in October I proposed to the girl of my dreams! I took her to a small town called Halls Gap, about 3 hours drive from Geelong. We enjoyed a fancy dinner together, albeit very rushed (had to make sunset!), then I drove us up one of the mountains to a lookout, getting Joelle to put on a blindfold just before we got there. Eden and Jack had set up the rose petal path along with the tea light candles, so I walked Joelle up to the beginning of the path, then walked down the end and asked her to take the blindfold off. She walked down the path, a bit awe-struck by how nice it all actually was and then I asked the question.
We celebrate in Ben and Joelle style, with coke in champagne glasses.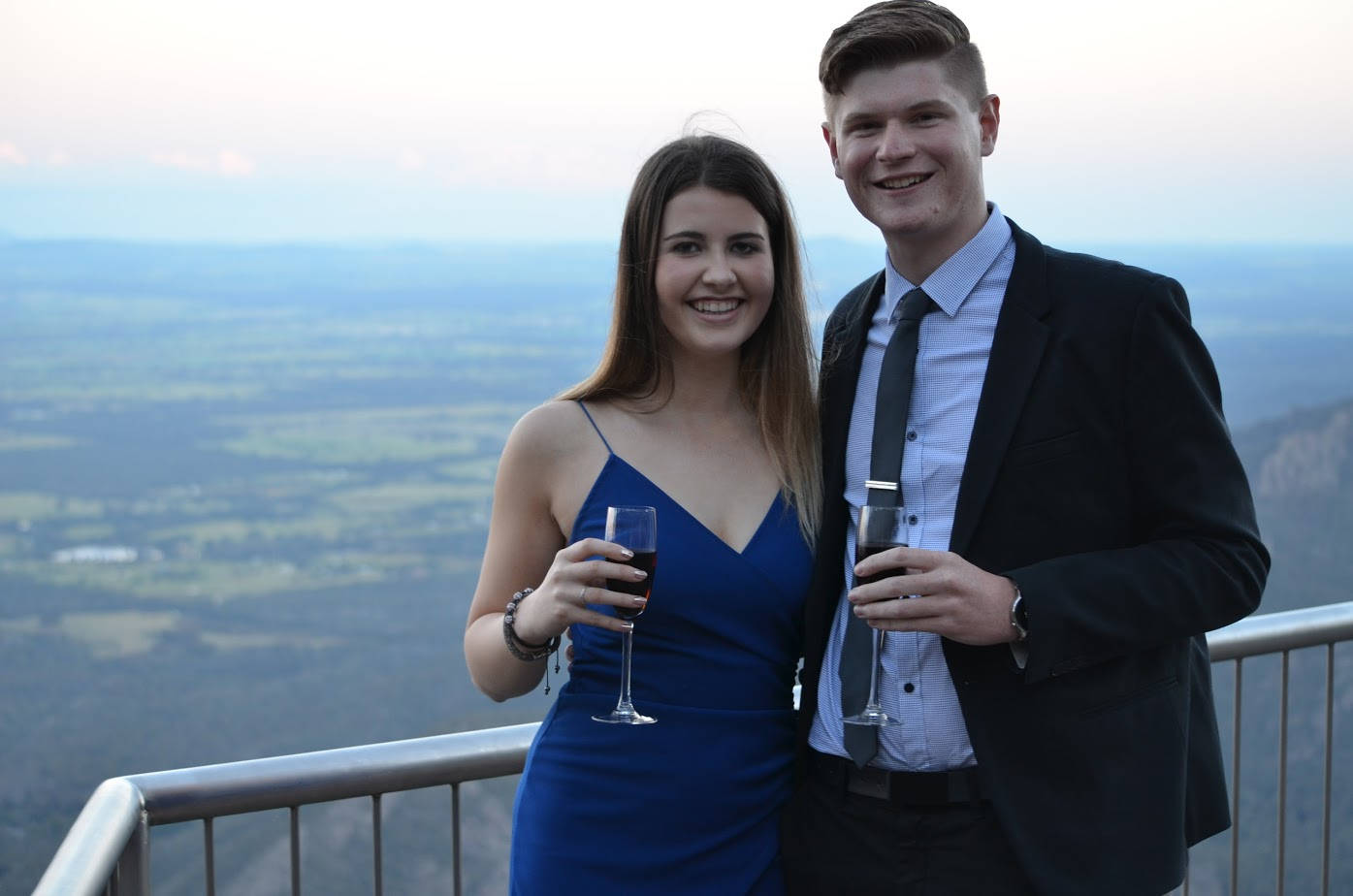 We are now planning the wedding which is happening in less than a month! More about that next year!
Work
I got promoted! Now I'm a Software Engineer 2 at Microsoft. I joke that it means we're twice as good at what we do, but in reality it just means you're dealing with a larger scope of work.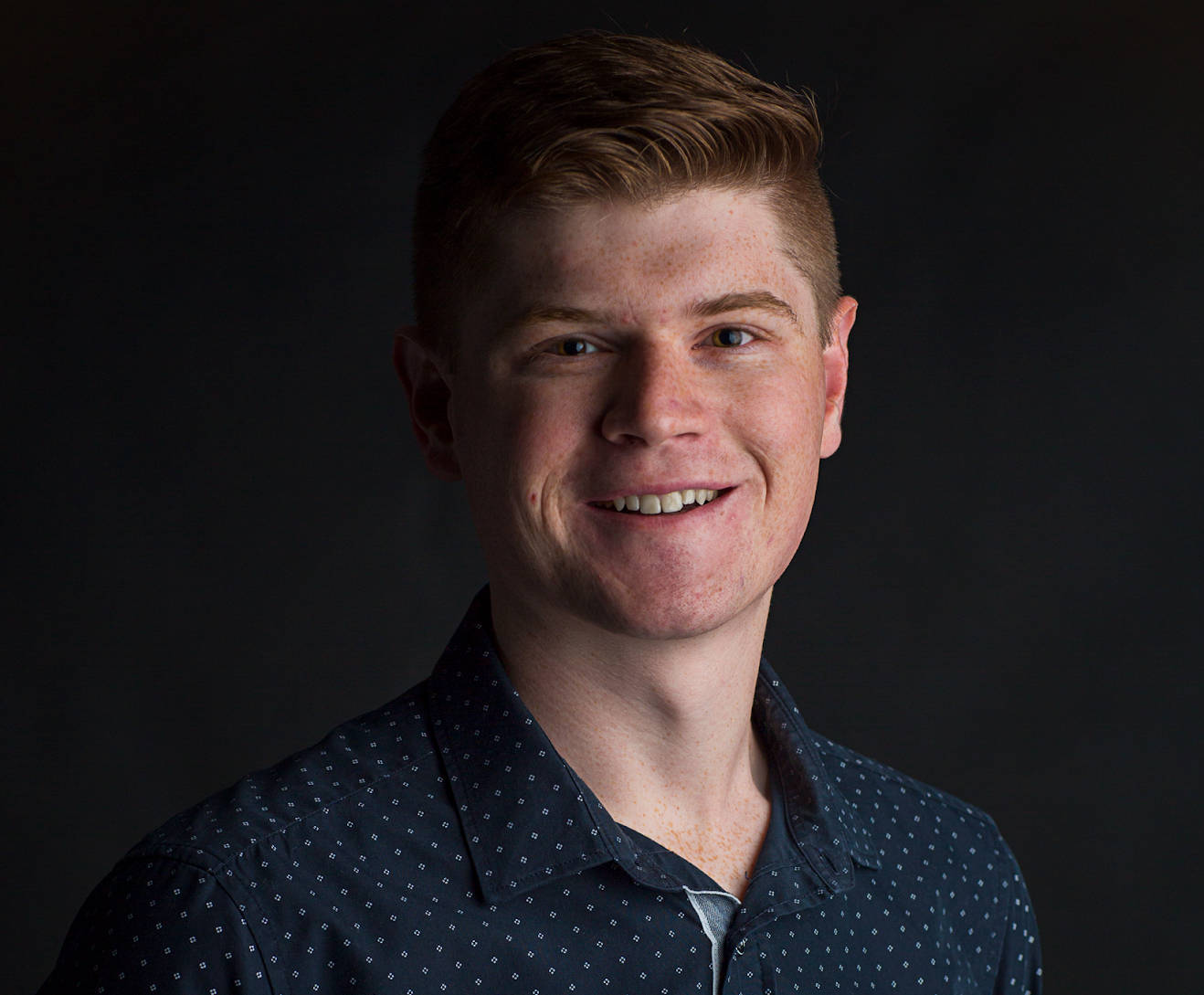 I'm thoroughly enjoying the work at Microsoft, and it's proved to be a pretty awesome company to work for. Work-life balance is amazing, coworkers are a very diverse switched on group of people. I can see myself working there for at least a few more years, Joelle and I living in America, but Australia will always be our home and we will have to return to live one day (hopefully in Queensland, gosh I miss the weather there).
Trips
So much travel! Within the last 12 months Joelle came and visited me twice more and I went back to Australia 3 times (October for Proposal, December for Engagement party and March for Microsoft recruiting trip / Joelles Birthday).
One of my favourite moments was probably going surfing with Joelle. It was my first time ever surfing, and after an hour and a half of being out in the waves the shark alarm went off, so we all had to leave the water! We both made it away with no bite marks.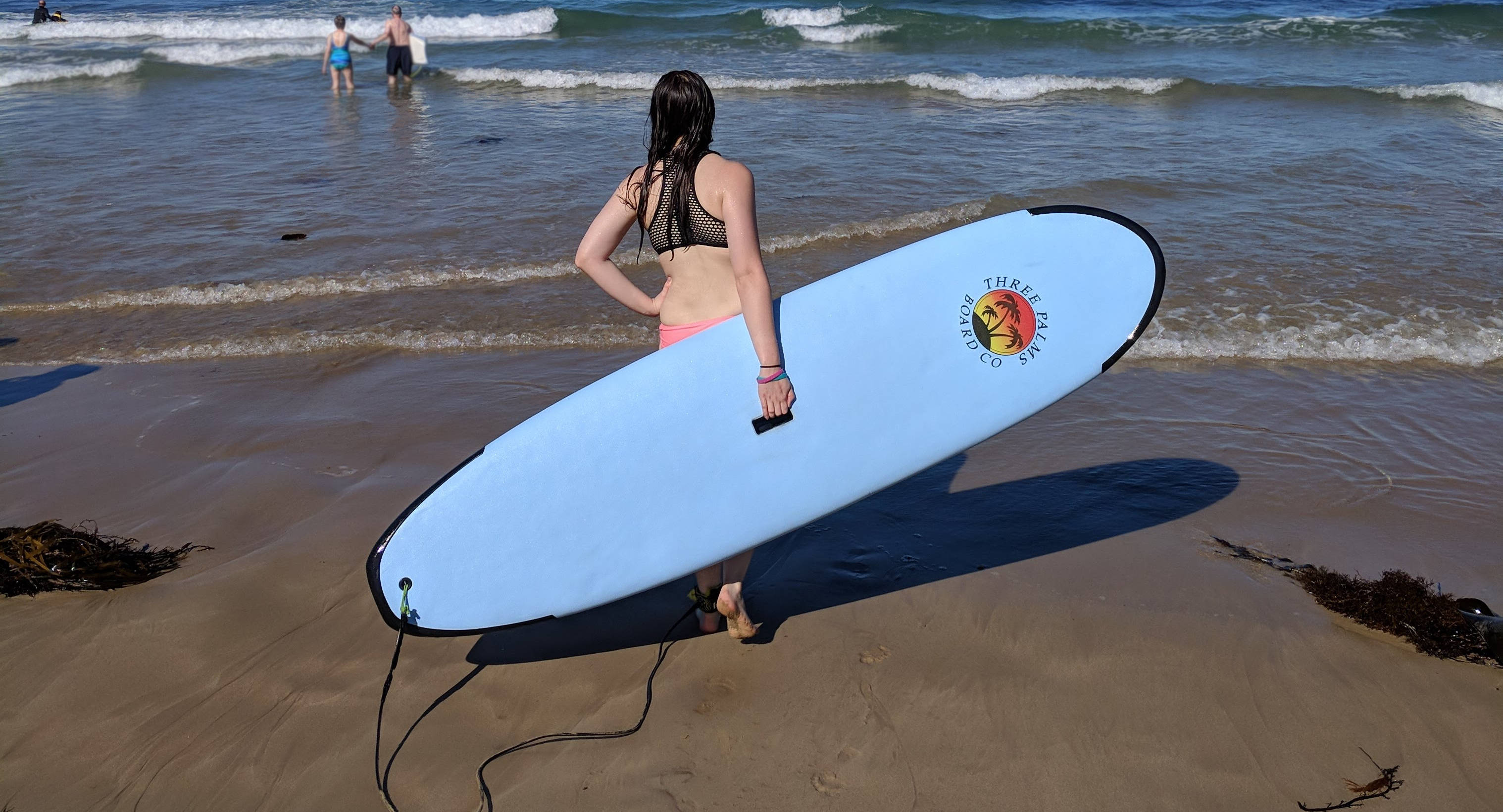 I also visited San Francisco with Eden. Living out some of our teenage dreams of seeing The Valley.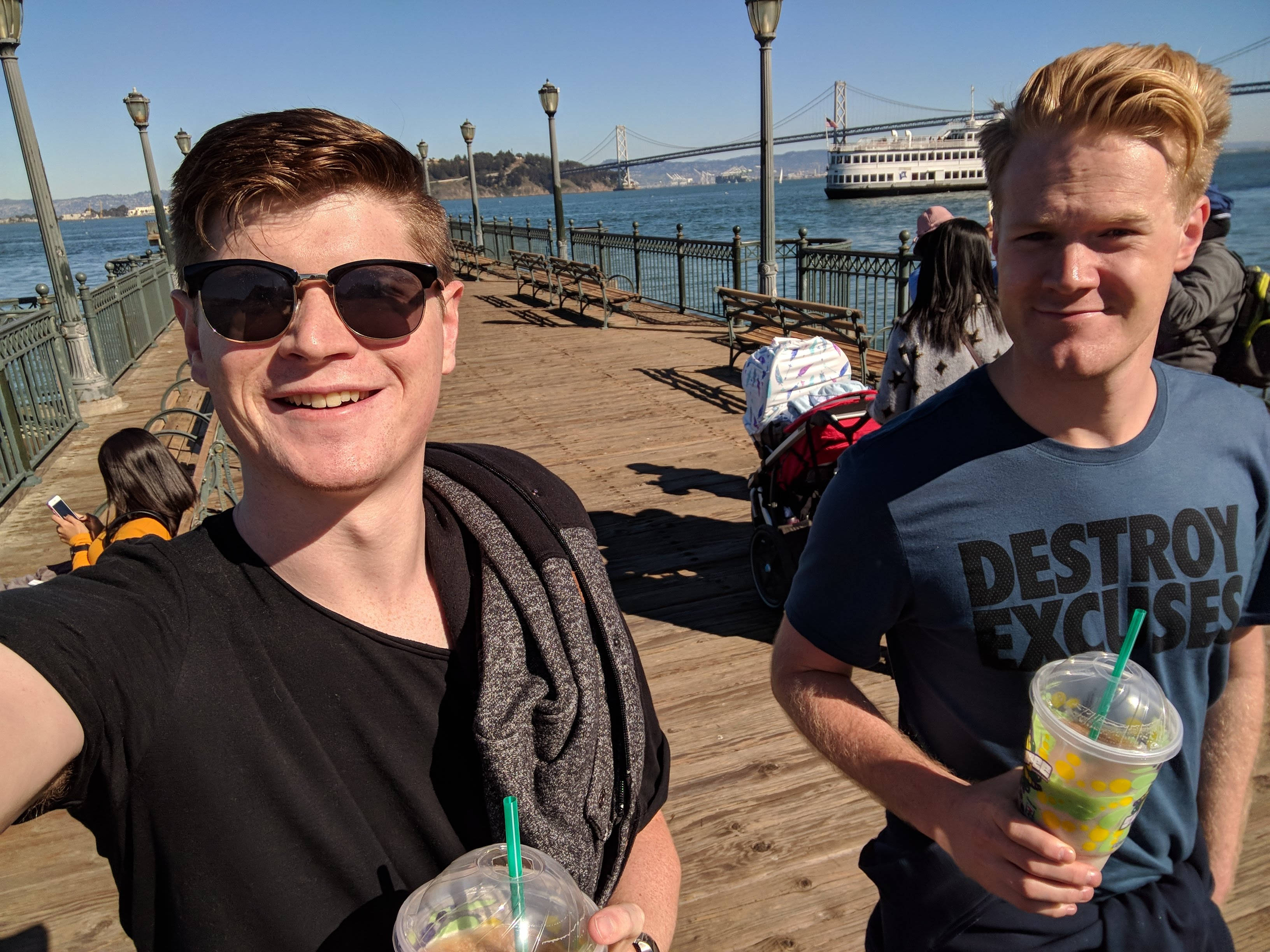 I also did several Great Ocean Road trips with Joelle. I think it's for sure our favorite day outing activity in Geelong.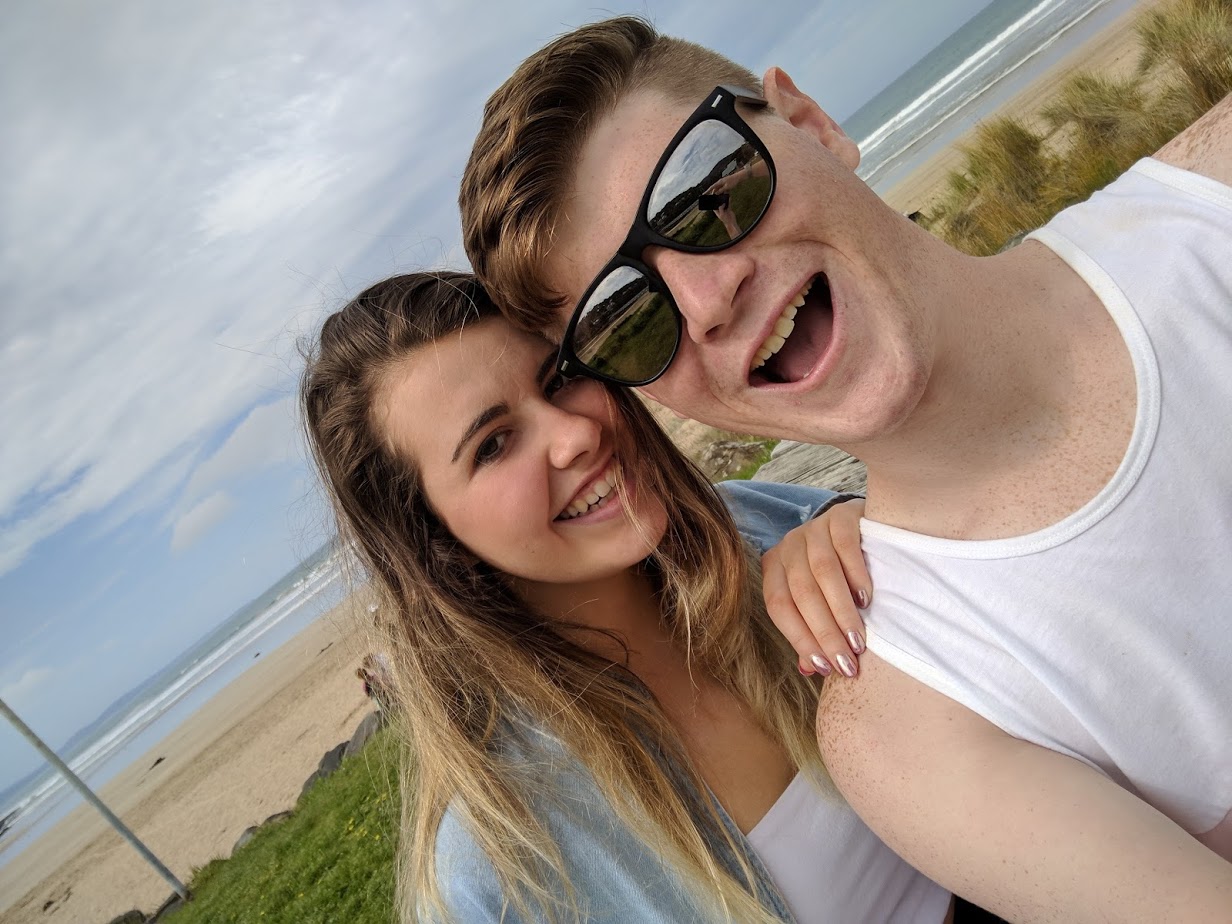 Whilst Joelle was visiting in July we went for a drive around Rainier, doing a few little hikes here and there.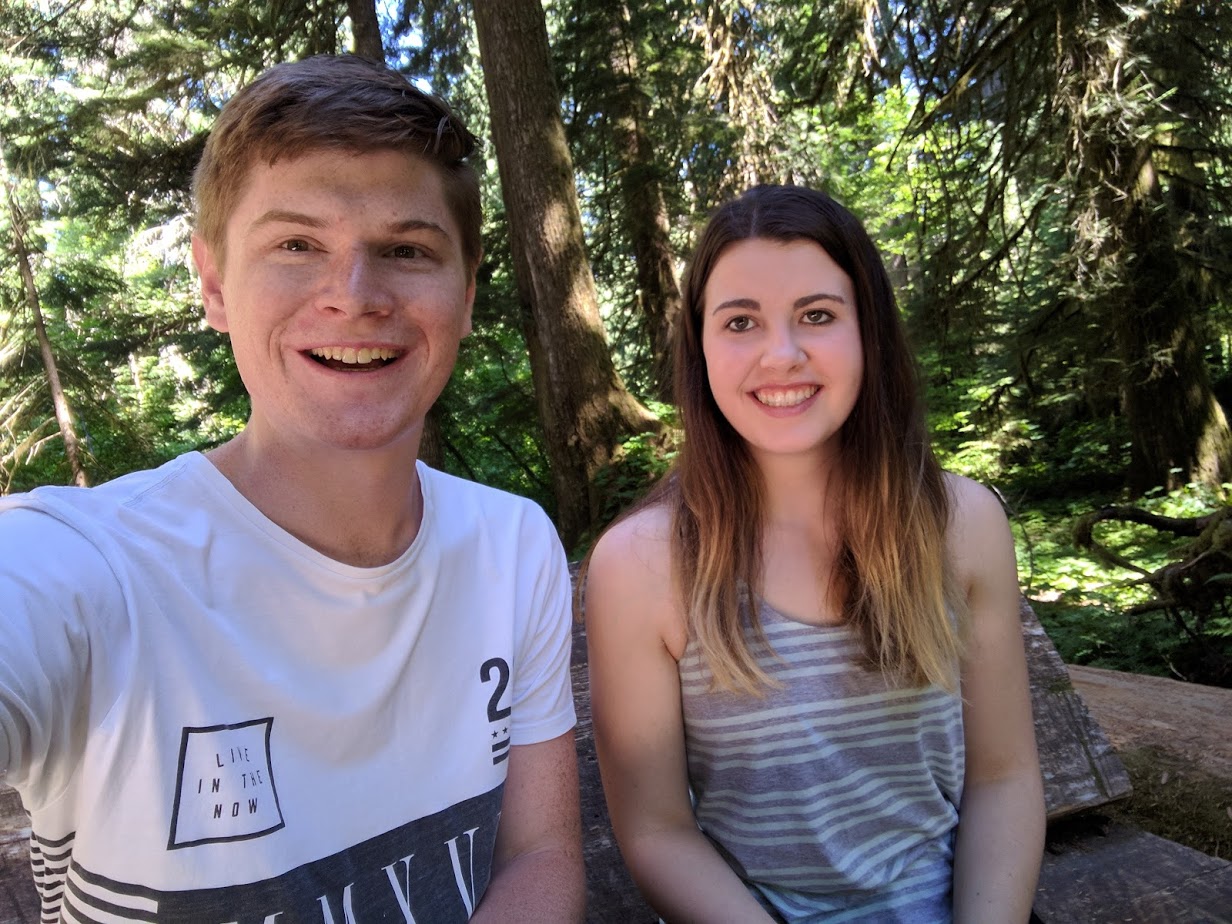 Other random things
I played a match of footy, would you believe it! It was with the "Seattle Grizzlies", I didn't end up joining in for the season (too much travelling) but I think I'll give footy another shot next year.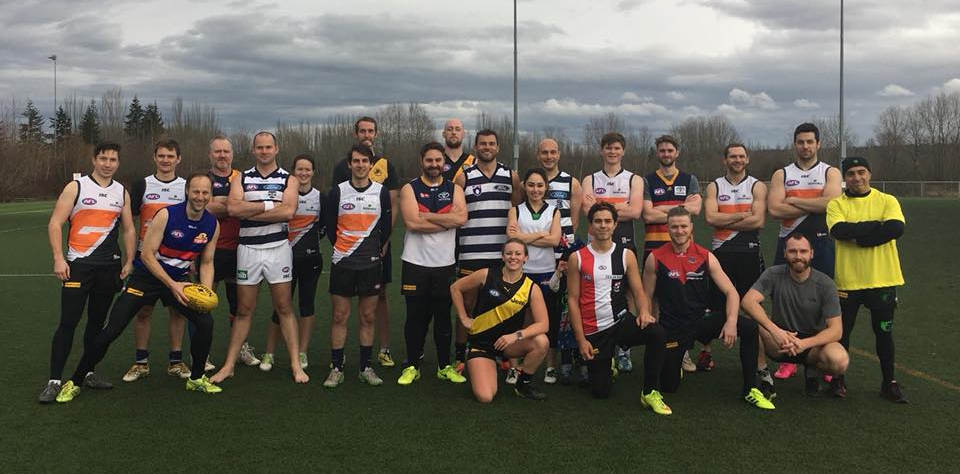 I also made a bunch of Australian food to help me feel a little less homesick and to show Americans just how good Aussie food is.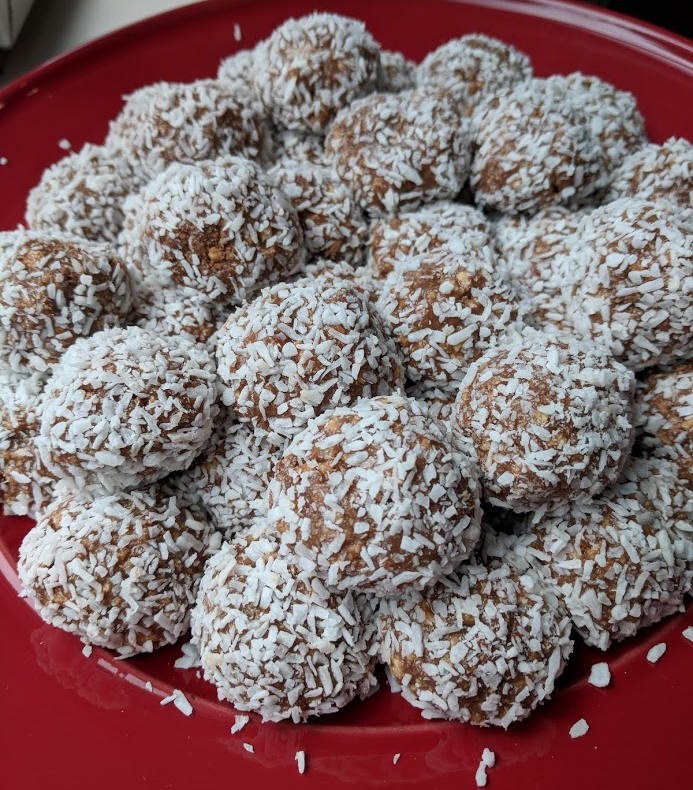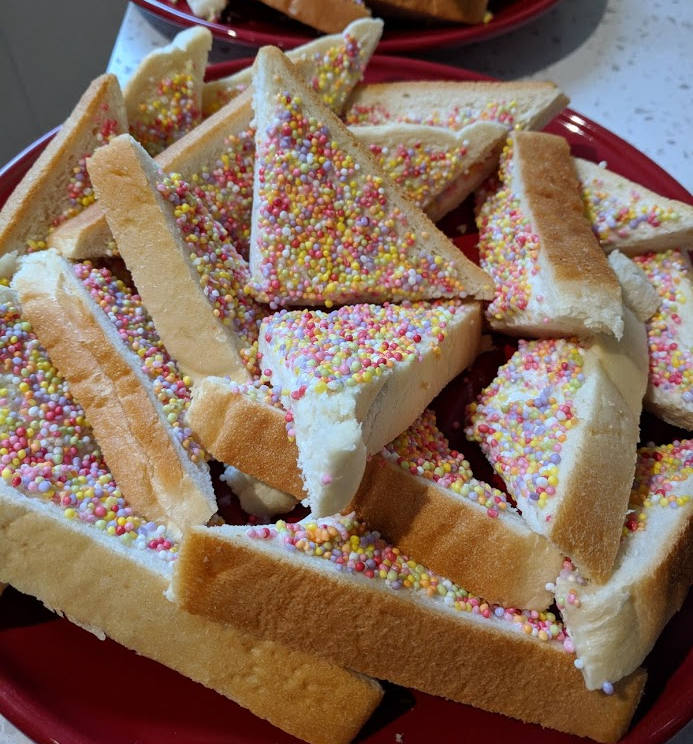 I got to also meet an Aussie legend, Joe Hockey, here in Seattle.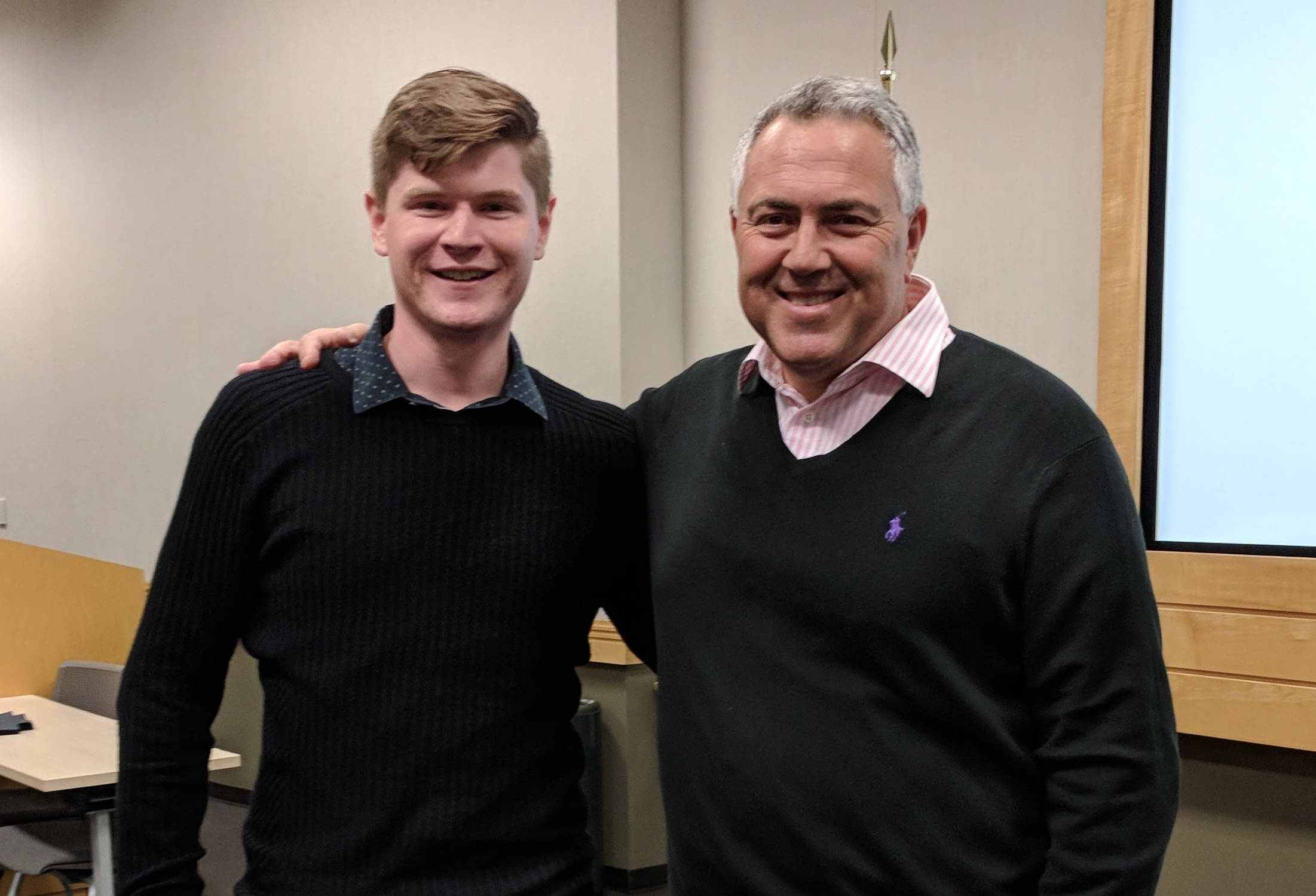 And I dressed up as a bogan for Halloween (need some southern cross tats next time)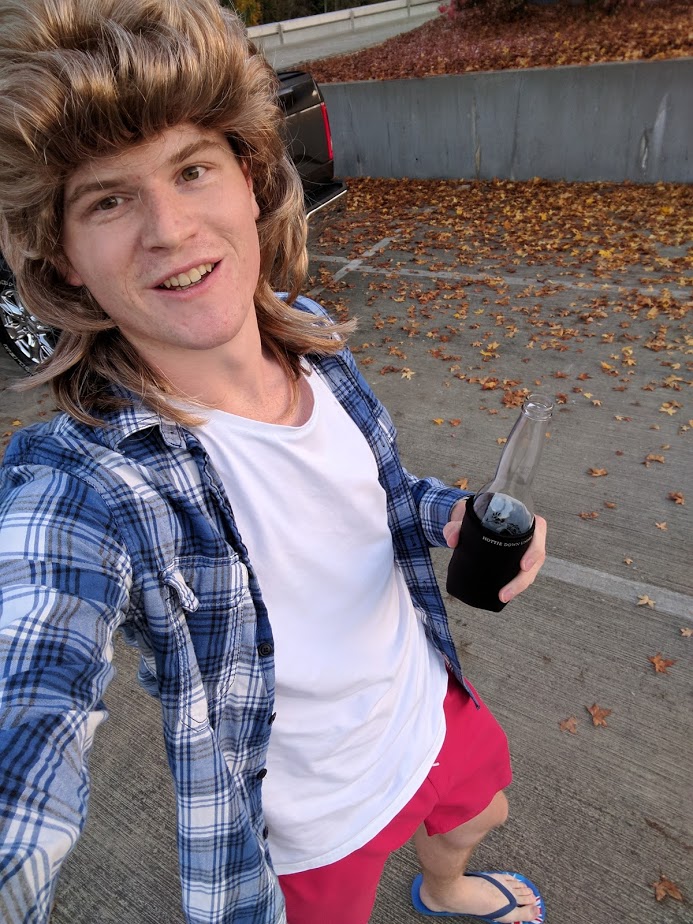 I've also lately (since moving to Redmond) started going to a gym pretty constantly. I like running single miles as part of my workout, and I've managed to get that down to 5:55, not sure how much more I'll be able to improve that, would be pretty awesome if I could get that to 5:30 by next year, but we'll see.
Interests
Music
Same as last year for the most part, still listen to Melbourne bounce most of the time. I've been getting into a bit of Aussie rap though, specifically Allday and Mallrat.
Movies / TV Shows
For another year in a row, my favourite movie is Mr. Nobody (2007). I also hold Drive (2011) in high regard.
I'm loving Westworld still, season 2 is airing right now and I'm loving that. Silicon Valley was great too (season 5 just finished airing).
Some other random shows I've tried out are Billions and Utopia (Aussie comedy).
Gaming
Moved on from Black Ops 3 later last year when COD WW2 came out, I played that a bunch, and most recently (within the last week) I've been getting into PUBG on xbox.
Tech
Linux
Still loving my Arch Linux with i3 setup. One day I might be able to run the same setup at work.
Personal Projects
Still working on Stretto. I made a bunch of progress, it's almost ready to be my daily driver. The two key features missing are an Android sync app so I can use it with my phone, and a youtube search functionality to make it more user friendly to add new music.
I also started a few projects working with cryptocurrencies. One was an arbitrage graphing tool showing the difference between exchanges in different currencies, and the other was a very basic trading bot that would under-cut limit orders of other market participants on a lower-liquidity exchange (read: bigger spreads).
Software I use
On Linux
Only software I think I've added here is a vpn, for which I use PIA, it seems like a good service so far, cheap and fast.
On Phone
Robinhood for making some stock market plays with my fun money
Internet Services
Nothing has really changed here.
Hardware I use
I got a Google Pixel XL as a replacement for my Nexus 6P after it died for the third time. I also got a new mechanical keyboard at home (just a no-name one), and a few other cool mechanical keyboard parts (like a fidget spinner keycap!).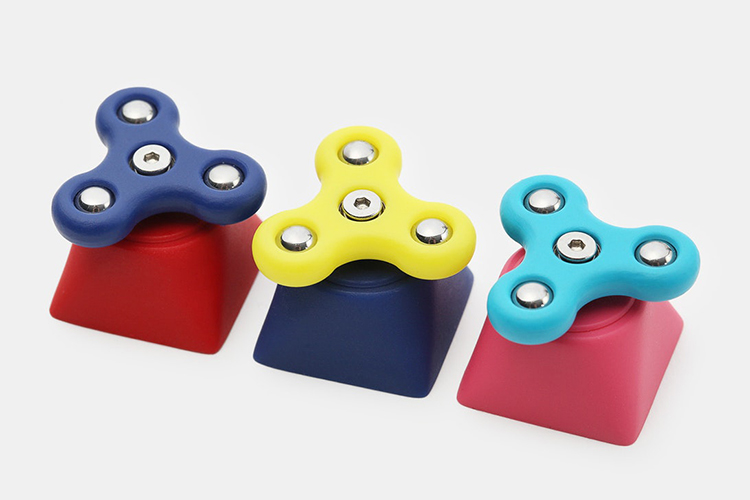 This could end up changing a lot when Joelle moves here and we start really setting up the apartment with more gear.
To come!
This is a good summary of where I'm at as of May 26th 2018! Here's the list of things I wanted to do last year:
Finish the Stretto rewrite / launch that
Make some good progress in my career at Microsoft
See Joelle as much as I can, including steps to remove the current long distance
Visit Australia, see family and enjoy the country I most definitely call home
Circumstances permitting, buy a house (although that could end up being late 2018)
Bring Australian culture to my friends here in the states, be it through our cuisine, our slang or even through a pick-up game of footy
Just about the only parts I didn't come through on were buying a house (give it some time, weddings and moving are expensive) and shipping the Stretto rewrite.
But my list of things I'd like to do in the next year would probably be:
Get married, and enjoy finally living life in the same place as Joelle
Keep killing it at work
Ship the Stretto rewrite, put some focus in that
Do some fun trips with Joelle (more than just the awesome honeymoon we have planned)
Stay true to my Aussie roots, pickup footy next year, keep making Aussie food
Keep it up with the gym, live the gym couple life with Joelle